Find Diablo Immortal Battle Pass Season 4 featuring new time-limited events, a new Helliquary Boss, bug fixes, and feature updates here.
Battle Pass Season 4: Inner Light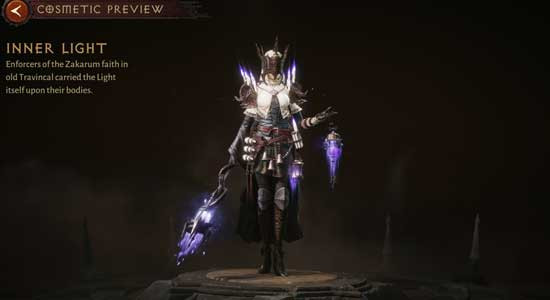 "Stalwart in their worship of the light, Zakarumites fervently resist anything evil--an appropriate sentiment in these dark times. The demonic threats you encounter while roaming Sanctuary will attempt to overtake you, but in these moments, you must prevail by flooding the battlefield with the beshadowed light of Zakarum."
The new battle pass season 4 begins on September 1, at 3:00 amserver time along with the exclusive cosmetic set: Inner Light which is unlocked at rank 40.
The season 4 battle pass only runs until September 29, at 2:59 am server time.
New Helliquary Boss: Gishtur and Beledwe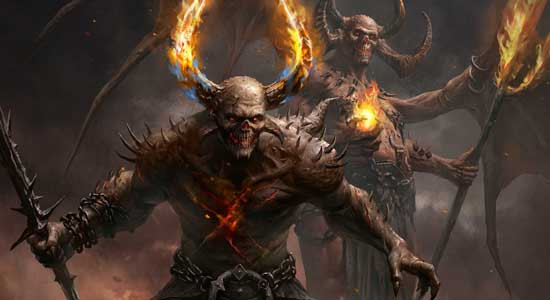 New Helliquary Boss: Gishtur and Beledwe is available in Diablo Immortal on September 2, at 3:00 am serve time. This boss requires at least 4665 combat rating with a group of 8 people. After killing this boss, you will receive Twin Horns which provide you with 10% cooldown reduction to your skills while inside Challenge Rifts.
Hungering Moon Event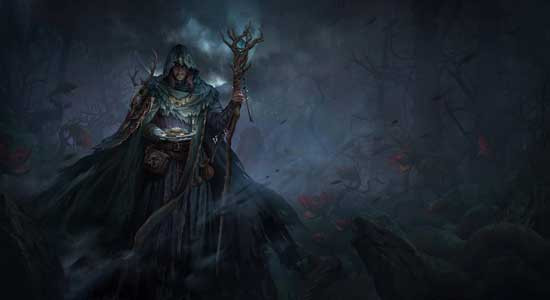 The Hungering Moon Event comes back to Diablo Immortal on September 9, 3:00 am until September 12, 3:00 am server time. Completing event tasks to get Moonslivers to trade for Blessing for random rewards.
The Scorched Sea Limited-Time Event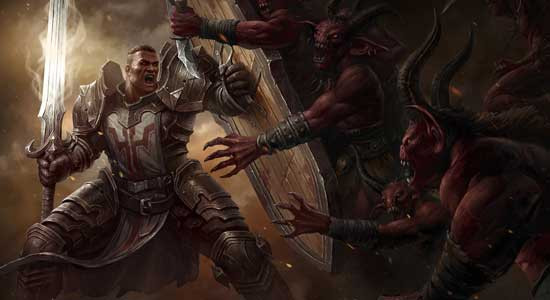 The Scorched Limited-Time Event will start on September 14, at 3:00 am until September 28, at 3:00 am server time. Completing daily tasks to earn rewards and unlock reward milestones to get such as Scorched Sea Portrait Frame.
Mists of Cyrangar Limited-Time Event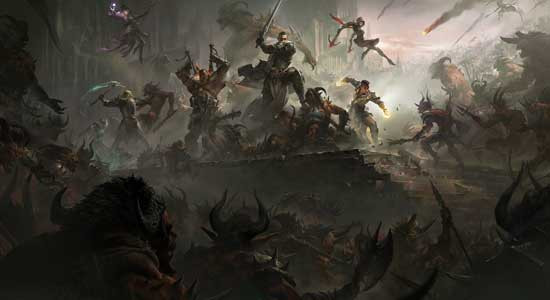 Completing Mists of Cyrangar tasks from September 21, at 3:am until September 30, at 3:00 server time will net you a bounty of rewards to aid your travels. Pay special attention to the imagery on the event page, for the mist will slowly clear with each completed task, revealing a hint tied to our first upcoming Major Update.
To prepare you for this momentous occasion, during the Mists of Cyrangar event, a bonus experience buff will be active for all players who are behind the Server Paragon Level. This bonus will only be active for you until you've caught up to the Server Paragon Level. The dangers coming with our first Major Update will put your skills to the test, ultimately pushing you. We want to give players an opportunity to catch up to the Server Paragon Level so they have a fighting chance against Sanctuary's newest threats when the time comes.
Bug Fixes
Cycle of Strife
A daily Prestige cap has been added to Defending the Vault.
Fixed an issue that prevented players from completing the Immortal goal: Defeat a Shadow in the Vault.
Fixed an issue that required players to rejoin the Shadow Lottery after server maintenance.
Events
Fixed an issue during Echo of the Immortal that would cause the Immortal to be killed by summons after winning, rendering them unable to claim reward.
Gameplay
Fixed an issue that prevented players from completing Helliquary quests that required speaking to Rayek.
Fixed an issue that would prevent Bounties from refreshing on daily reset.
Fixed an issue that would cause SFX to be missing from Helliquary boss fights.
Removed the cooldown on opening Blessed Chests.
Legendary Affixes
The VFX for several of the Wizard's Ray of Frost Legendaries has been updated.
UI
Fixed an issue that would display incorrect attribute values after performing a Class Change.
The Kion's Ordeal description will now have additional details on recommended Combat Rating and how many runs can be initiated per day.
Feature Updates
Legendary Gem Lock Function
Legendary Gem tooltips will now have a lock button feature. This prevents players from accidentally consuming a gem while upgrading it.
Cosmetic Slot Addition
A new Wing Slot has been added to the Inventory Cosmetics interface. After equipping Resonance Wings, acquiring or wearing new outfits will no longer remove the wings by defaul.