The 4th beta in Apex Legends Mobile is coming out in September 21. Get a chance to download the game here even if you don't live in the specific region.
A fourth phase close beta test of Apex Legends Mobile will start in Egypt, Turkey, Colombia, and Peru. If you are living in the region you can download the game in your local Play Store.
However, If you are not in those region there is other way to download Apex Legends Mobile. Follow the steps down below:
1. Clear Cache and Storage of Google Play Store
Go into your Google Play Store storage, tap on Storage & Cache.
Clear Cache first.
Clear Storage last.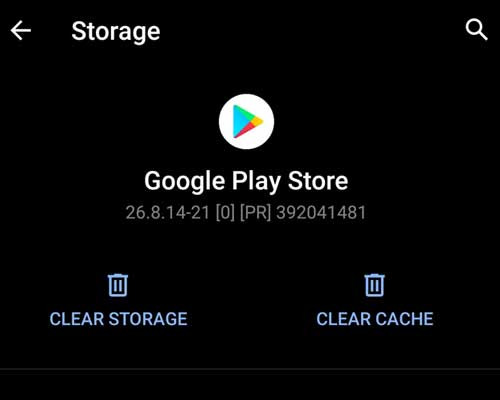 Make sure you do Clear cache first because it is very important. After that you can clear the Storage, don't worry you won't lose any Data beside Search history.
2. Connect to EUT VPN
You will need VPN to change Google Play Store region, Download and install EUT VPN then open the app.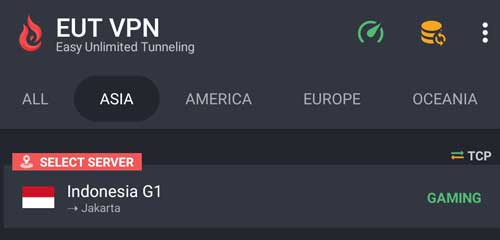 You will see that there are a list of countries that you can connect, connect to Hong Kong ONE, Malaysia G1, or Indonesia G1.
3. Pre-Register Apex Legends Mobile
After you connect VPN to any of the region, go back into your App Store and search Apex Legends Mobile.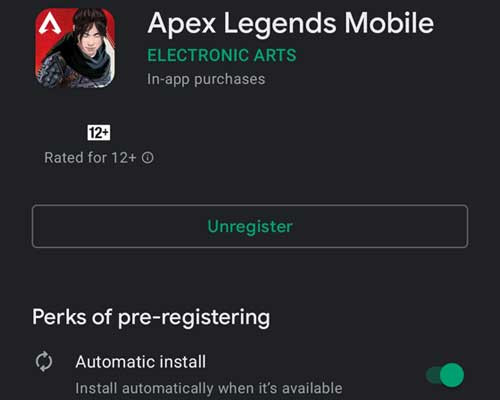 You will see the game on your App Store, click on it and click Pre-register and also enable Automatic install.
If you can't find the game in your App Store, try connecting to Indonesia G1 instead.
4. Wait Till 21st September
Now that you already pre-registered, you will need to wait until 21st September when the game release, and repeat Step 1 to 3 then download the game.
In Short, If you want to download Apex Legends Mobile you will need to:
Clear your Google Play Store Cache and Storage.
Download EUT VPN and Connect to Indonesia G1.
Pre-Register Apex Legends Mobile.
Download the game on 21st September.
The fourth beta of Apex Legends Mobile will lasted for 1 month with 60fps compatible, FPP & TPP combat, 12 Legends, and play in World's Edge.