Find all Sniper rifles in PUBG: New State featuring damage chart and general guides here.
⇒Keyword: SR = Sniper Rifle
Sniper Rifles Damage Chart
| | | |
| --- | --- | --- |
| Name | Damage | Range |
| AWM | 105 | 100 |
| DSR-1 | 95 | 100 |
| M24 | 79 | 100 |
| Kar98K | 75 | 100 |
Sniper Rifles Information
Sniper Rifles Features
High Headshot damage: Sniper Rifle deal very high damage to the head, especially when the enemy have low helmet health.
Single Shot: Sniper shoot one bullet per trigger pull, this require precise aim and knowledge of bullet drop to hit the enemy.
Mid to Long range: The best range to use Sniper rifle are from Mid (200m) to Long (300m+).
Air Drop Exclusive: AWM only be found in Air Drop since they have higher power than other SRs.
Sniper Rifles Guides
Aim for Head: When using Sniper, it is highly recommend to look for a headshot as much as you can since you can eliminate an enemy with 1 bullet.
Be aware of your position: Snipers are loud once you fire your shot, everybody heard it so make sure you are aware of your surrounding after your shot.
Lead your aim: When shooting at moving enemy, lead your aim in front of the enemy depend on each sniper bullet travel speed.
Attachment Priority: To use Snipers effectively you need to find 4x scope or 6x or 8x to enlarge your visual when scoping it.
Best Sniper Rifle in PUBG: New State
PUBG New State Best Sniper Rifles are powerful weapon with fast bullet travel speed and low recoil bounce when fire:
DSR-1
M24
Kar98K
⇒AWM is considered S Tier since it is air drop exclusive.
DSR-1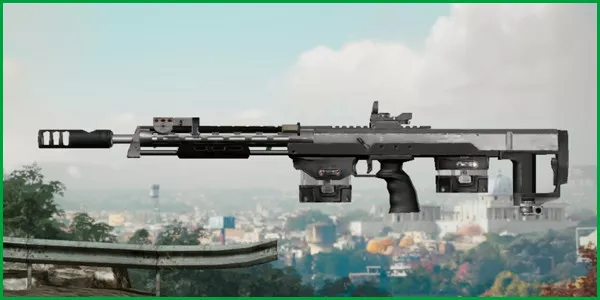 DSR-1 is the best sniper rifle in PUBG: New State, this new SR is a very powerful weapon which can 1 shot enemy at any range when the shot hit upper chest area or head combine with fast bullet travel speed make DSR-1 the most lethal Sniper in New State.
M24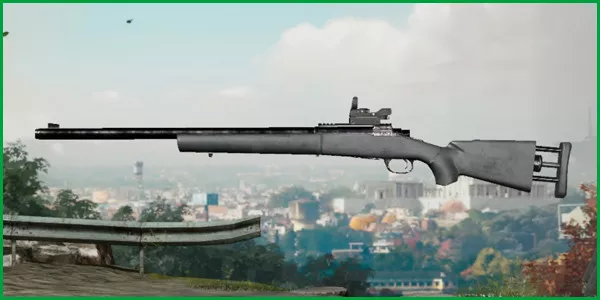 The second best Sniper in PUBG: New State is the M24, this sniper also has powerful damage and fast bullet travel speed but it lacks upper chest damage projectile which require 2 shots or more if you not hitting headshot.
Kar98K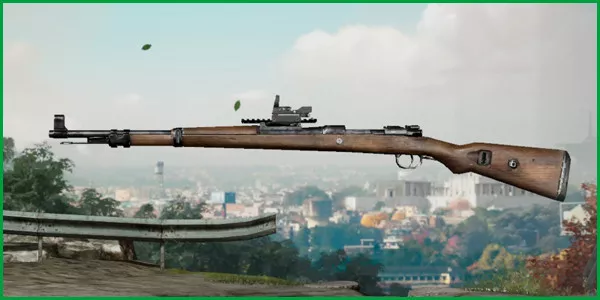 Ranking third best Sniper rifle in the game is the Kar98K, this sniper deal great damage with fast bullet travel speed but it require good bullet drop understanding especially at long range since the bullet drop very quick.
Conclusion
In conclusion, there are 4 sniper rifles in PUBG New State and all 4 of them are very powerful.