Find all Pistol in PUBG: New State featuring damage chart and general guides here.
Table of Contents
Pistol Damage Chart
| | | | |
| --- | --- | --- | --- |
| Name | Damage | Fire Rate | Reload |
| P92 | 35 | 0.09s | 2s |
| P1911 | 41 | 0.11s | 2.1s |
| P18C | 23 | 0.06s | 2s |
| Skorpion | 22 | 0.07s | 3.1s |
| R1895 | 55 | 0.4s | 6.25s |
| Deagle | 62 | 0.25s | 2.5s |
Pistol Information
Pistol Features
Close Range: Unlike the main gun, pistol should be a secondary weapon to use when main weapon is out of ammo.
Decent Damage: Even though, Pistol is a secondary weapon some of them can output more damage compared to the main gun.
Most Pistol Reload Faster: Pistol like Deagle, Skorpion, P18C, P1911, P92 has 2-2.5s reload which is very quick compared to the main gun.
Pistol Guides
Use as a secondary weapon: If you don't have a main weapon, using a Pistol as the main weapon is better than the barehand also you can use it when your main weapon is out of ammo instead of reloading.
Don't use it for a long-range: All pistol weapons can only do damage at 30m range.
Attachment Priority: Pistol extended magazine pistol quickdraw and Red dot sight are the 3 attachment that you should use on Pistol to extend magazine and quick reload as well as better aiming with Red dot sight.
Best Pistol in PUBG: New State
PUBG New State Best Pistol are High Damage, Low fire rate, and Low Reload Duration such as :
P1911
Deagle
R1895
Deagle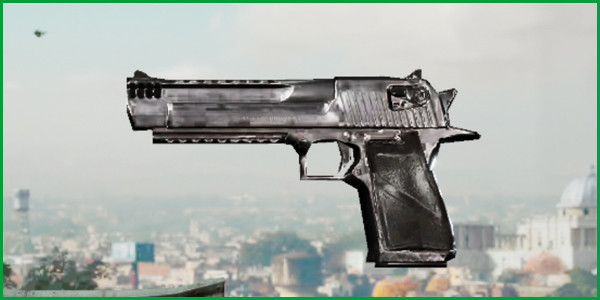 The best pistol in PUBG is Deagle: this weapon has the highest damage, good fire rate, and quick reload. it has high damage as a Main weapon.
P1911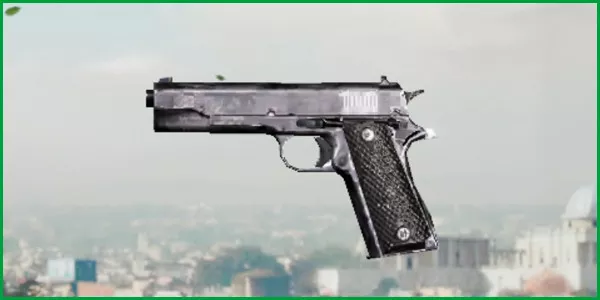 One of the Best Pistol in PUBG New State is P1911: this weapon has high damage, fire rate and quick reload which is great as a secondary weapon to use in emergency time.
R1895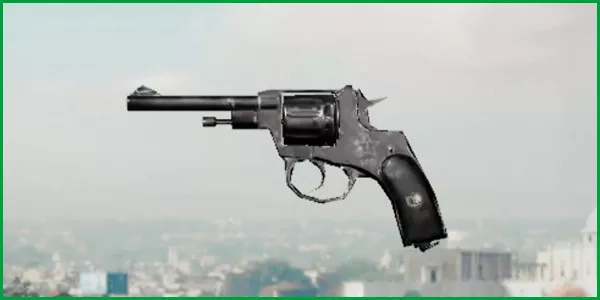 The third best is R1895, this gun has high damage. even though it has a slow reload and decent firerate, it is still a better pistol when it comes to damage.
Conclusion
Inconclusion, there are 6 pistols in PUBG New State and Deagle, P1911, and R1895 are the best three pistol that you should use.