The Division Resurgence is an upcoming Tom Clancy's mobile version, this game is insanely well made from basic mechanics like movement to controller support, and more.
The Division Resurgence is an open world PVE PVP game that focuses on progression and grind to become stronger in the game. It features both TPS (third person shooting) and FPS (first person shooting).
Here's the roadmap of The Division Resurgence from regional beta test to launch, you will get a chance to test out this game before it launches globally.

If you want to test out the game right now you can find this game on TapTap for android. So in order to download The Division Resurgence you have to get the game from TapTap first.

Then in order to play the game you have to use any VPN and connect to the closest online server from your location to reduces the connection lag. We highly recommend using NordVPN.
My thought on The Division Resurgence
After about 16h ours of playing I've managed to reach level 17 and to tell you what, the game is extremely fun. I've had a great time completing quests, doing side quests, and learning about the game.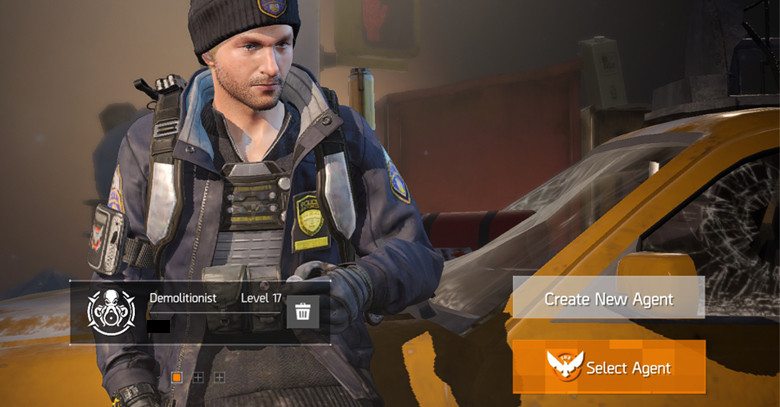 Even though the game right now caps to 30 FPS it feels smoother than 30 FPS and what surprised me is that the sensitivity works extremely well stock, with minor tweaks you will be familiar with it in no time.
Talking about sound and environment, if you wear headphones or earphones when playing the Division Resurgence, something about the hum makes you feel like you are inside the New York post apocalyptic world itself. Props to the game audio engineer team on that one.
Overall, The Division Resurgence is a very good game that will come out on FALL 2023, with proper marketing it can succeed and make their name as the mobile game titan when it come to Open World PVE PVP game as well.