Yasnaya Polyana is the biggest city in ERANGEL Islands. The city can hold more than 2 squad at the same times which mean up to 10 players can be in this city the same times and hard time seeing each other. There are a lot of structure for player to land such as police station, old house, 3 building, four houses and all other houses.
Special places to loots in Yasnaya Polyana
Police Station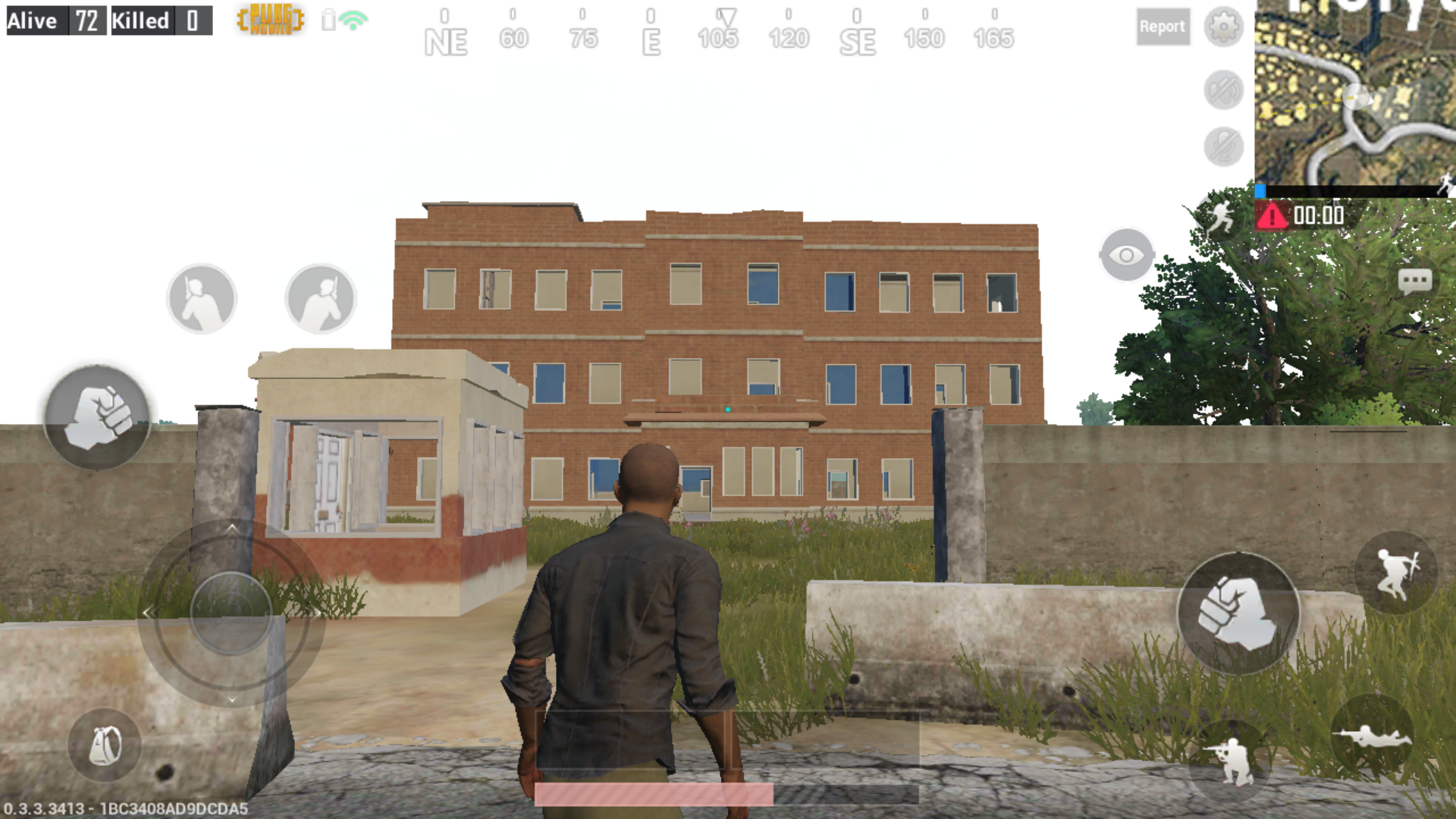 Police Station content a lot of floor and a lot of loots also a great vision to spot other enemies if the end circle is here. Starting looting room by room or land on the top then loot from the top to bottom if you can.
Library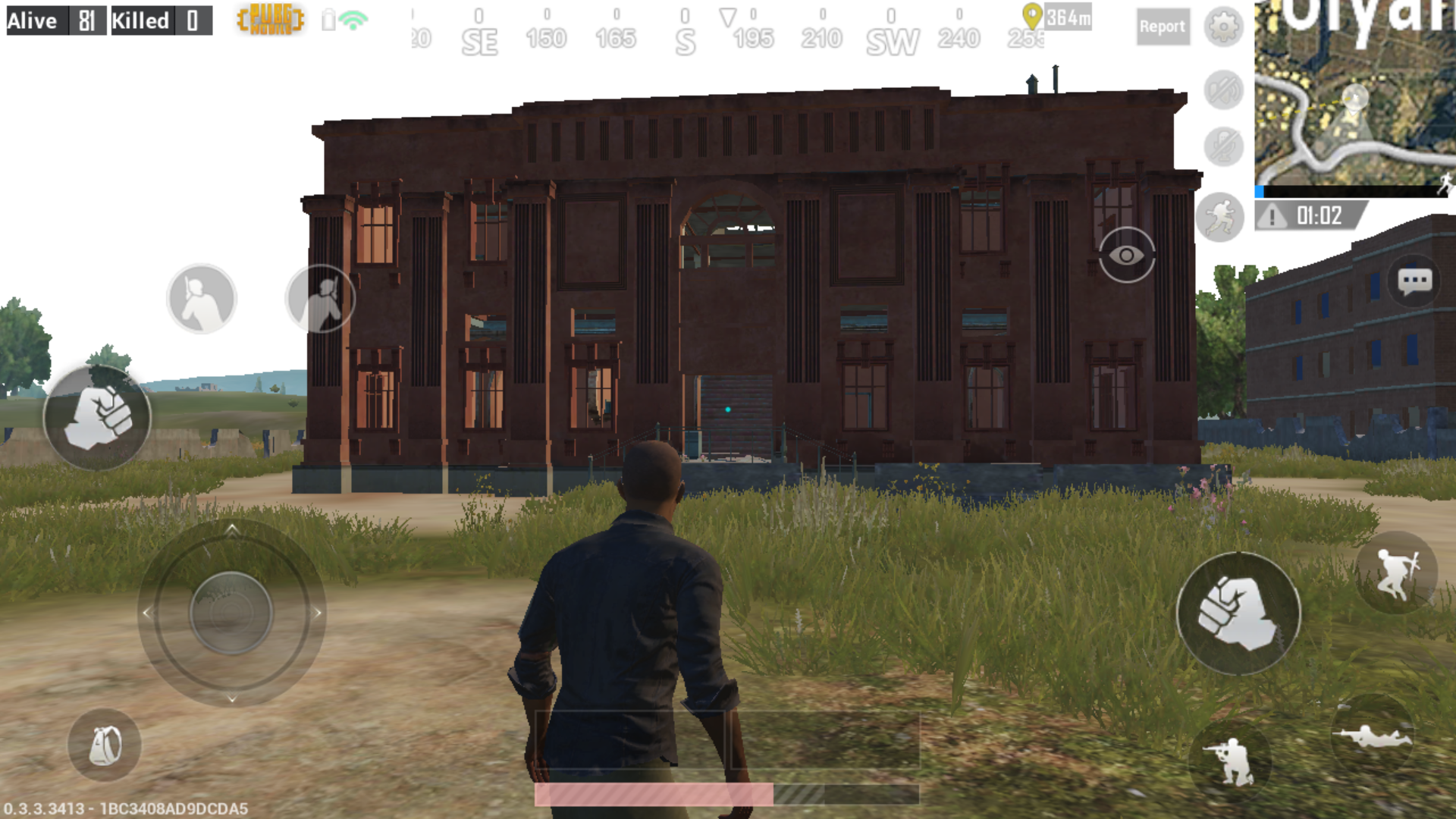 Library located behind police station, Library loot path is the same to police station but Library is smaller than Police station and can't go into rooftop. There are a lot of angel to hold as well.
Church
Church located in the middle of the city, Church also provide a good loots as well, you can find some good stuff on the top.