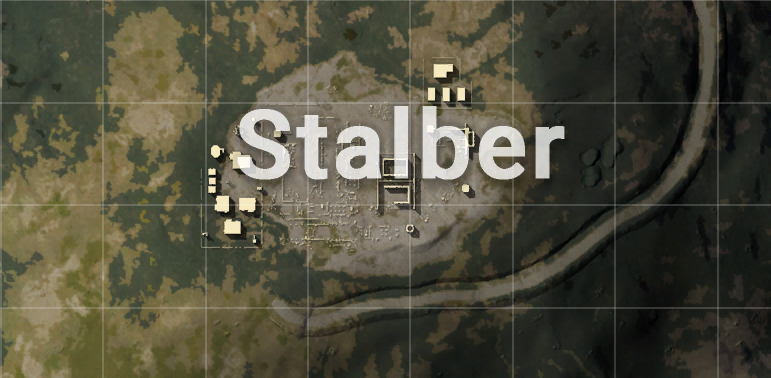 Stalber is a great location for solo and duo players, because it's provide a suitable amount of loots and not really popular for a Hot drop.
Special places to loots in Stalber
Radar Tower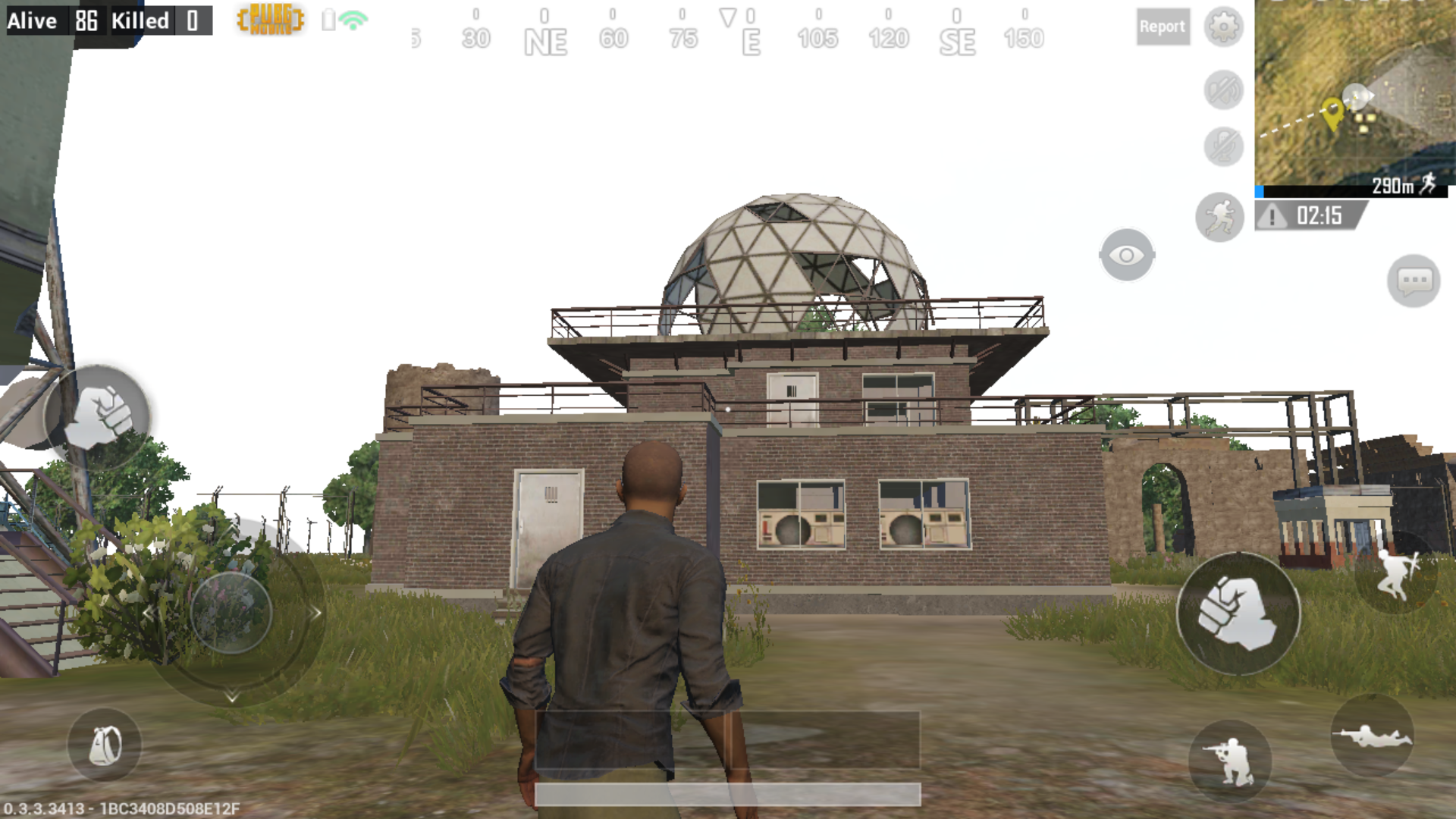 Radar Tower is pretty small but the lone tower itself provide such high percentage loots of good items. Alway try to land on the roof because it's also provide a weapon and can't be reach from the bottom.
Four Yellow Houses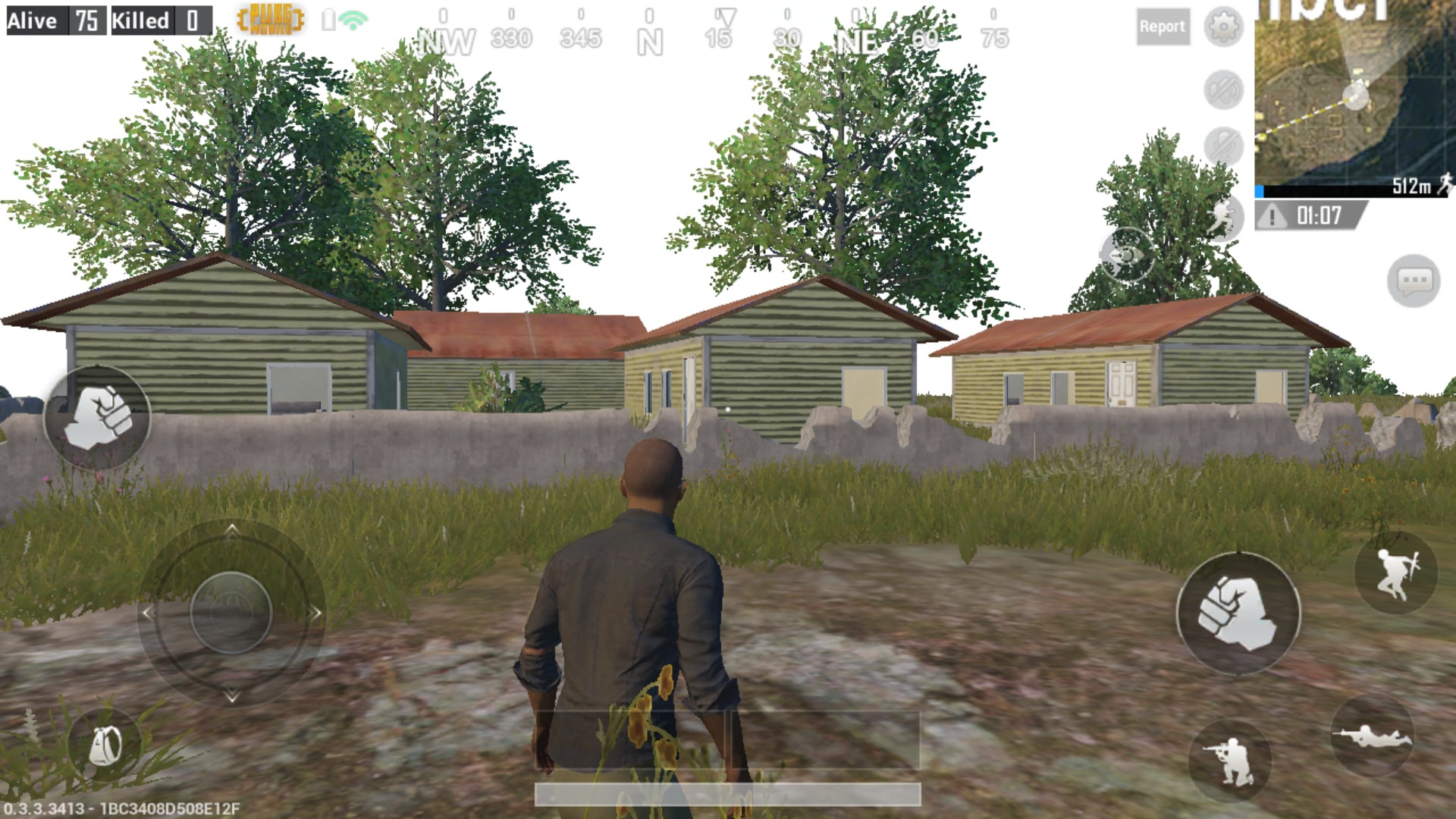 Four Yellow Houses located next to the anceint structure, these houses provide a lot of loots and weapons for the battle.