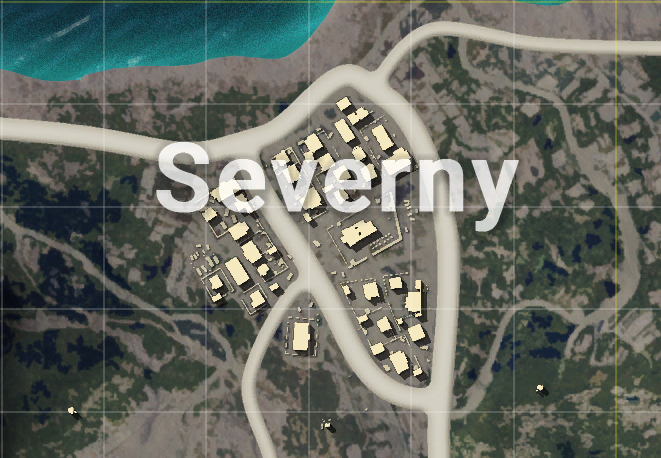 Severny is a meduim city that provide decent loots but most time get invade by either shooting range or stalber so often pay attention while looting in that city. If the safe zone come into severny, It's gonna be good for player inside there because they have a lot of high storey structure in the city that can spot a lot of player outside.
Special places to loot in Severny.
Church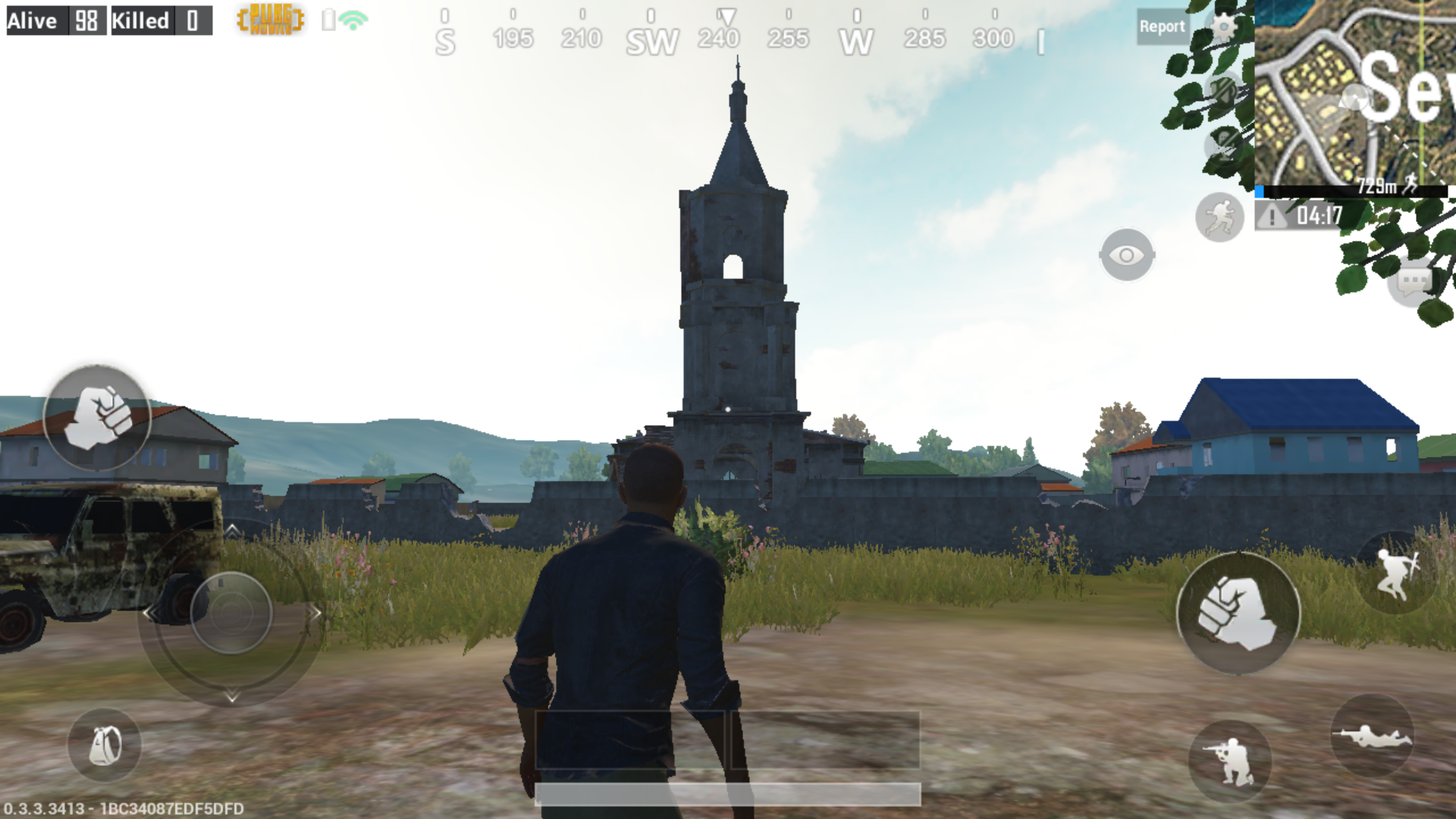 Church located in the middle of Severny and also provide a lot of good loots as well.
Resturant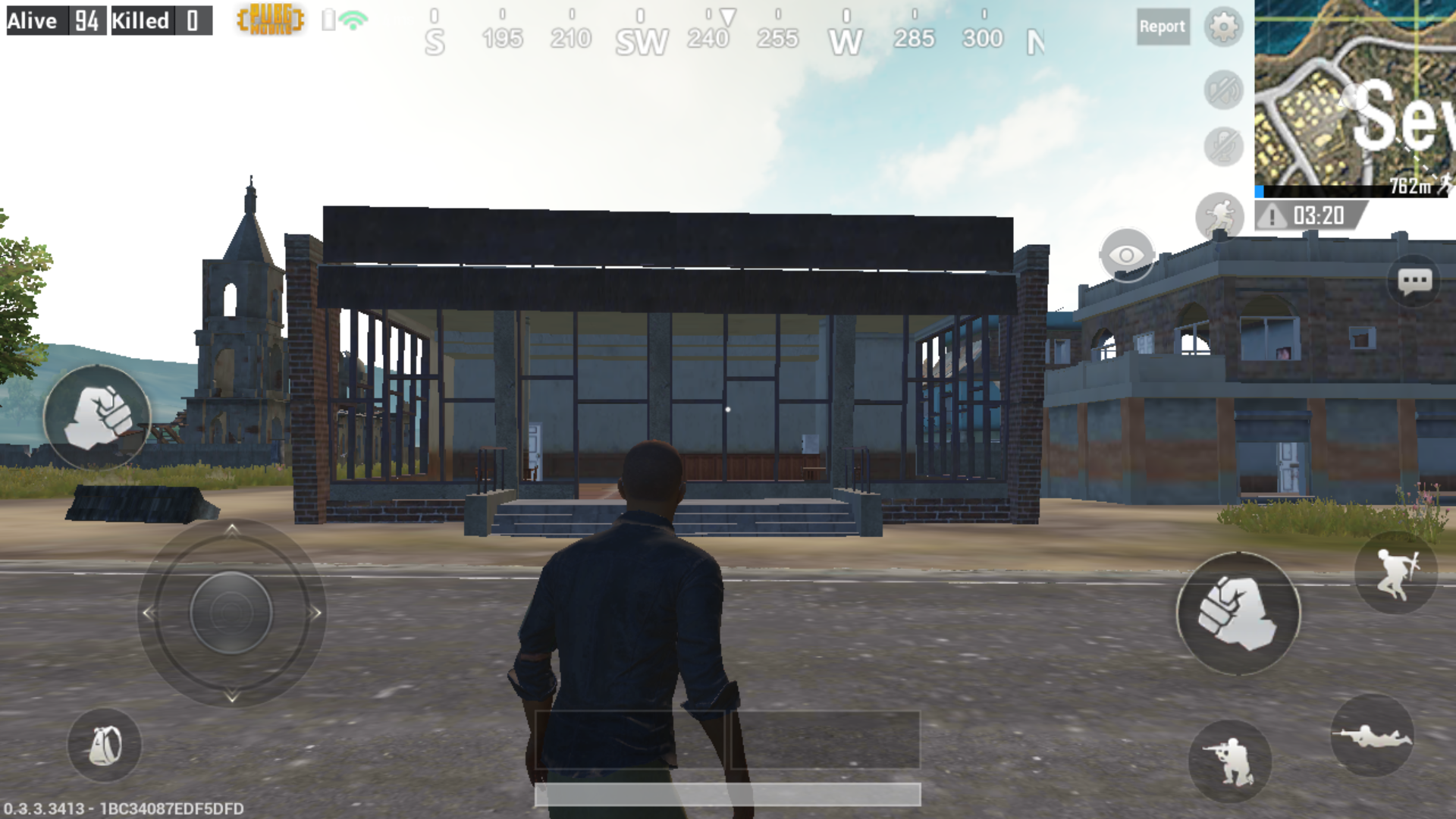 Restuarnt is located next to church. You will never not find a weapon inside this resturant. Sometimes it also provide a full set of equipment.