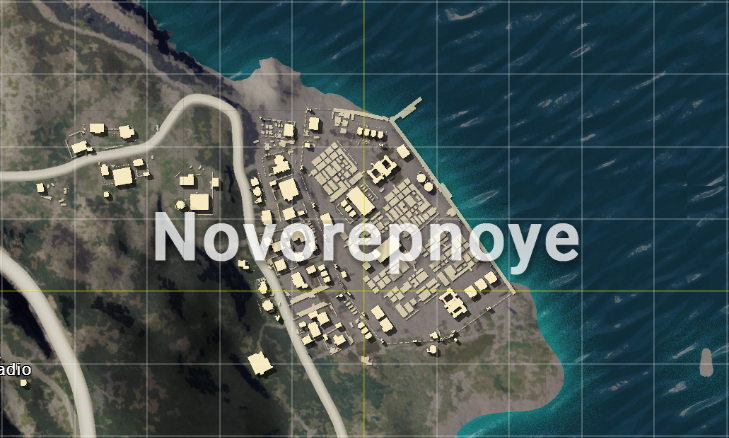 Novorepnoye is the city located in the sout west side of the map, Novorepnoye content container area and Town area which full of Town.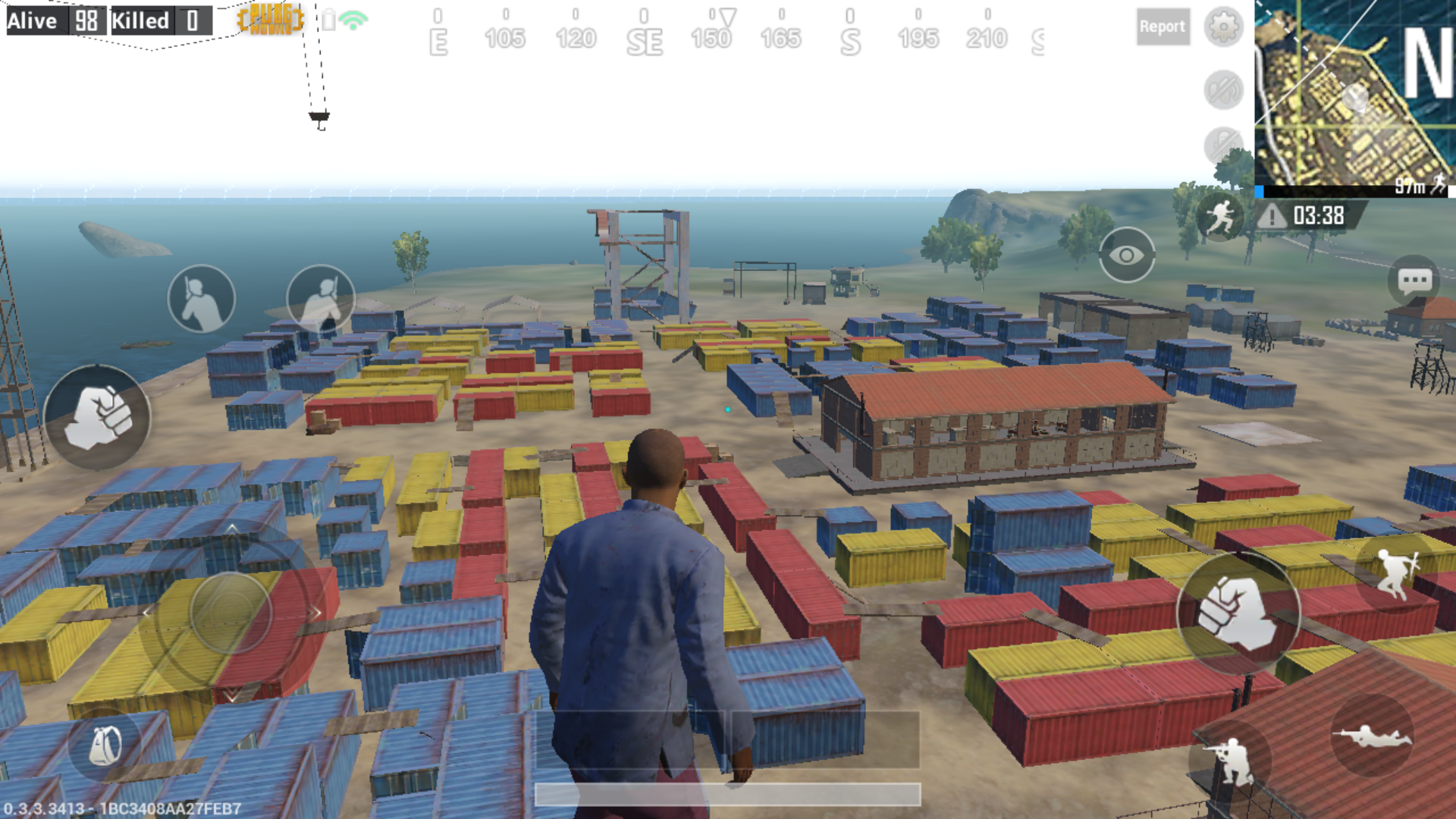 Container Area in Novorepnoye is also provide a lot of items, even more than Container Area in Georgopol. If the City is free for your squad, you can loots without caring but if you have invader, you will need to play and stick around your teammate and house because house provide better angle.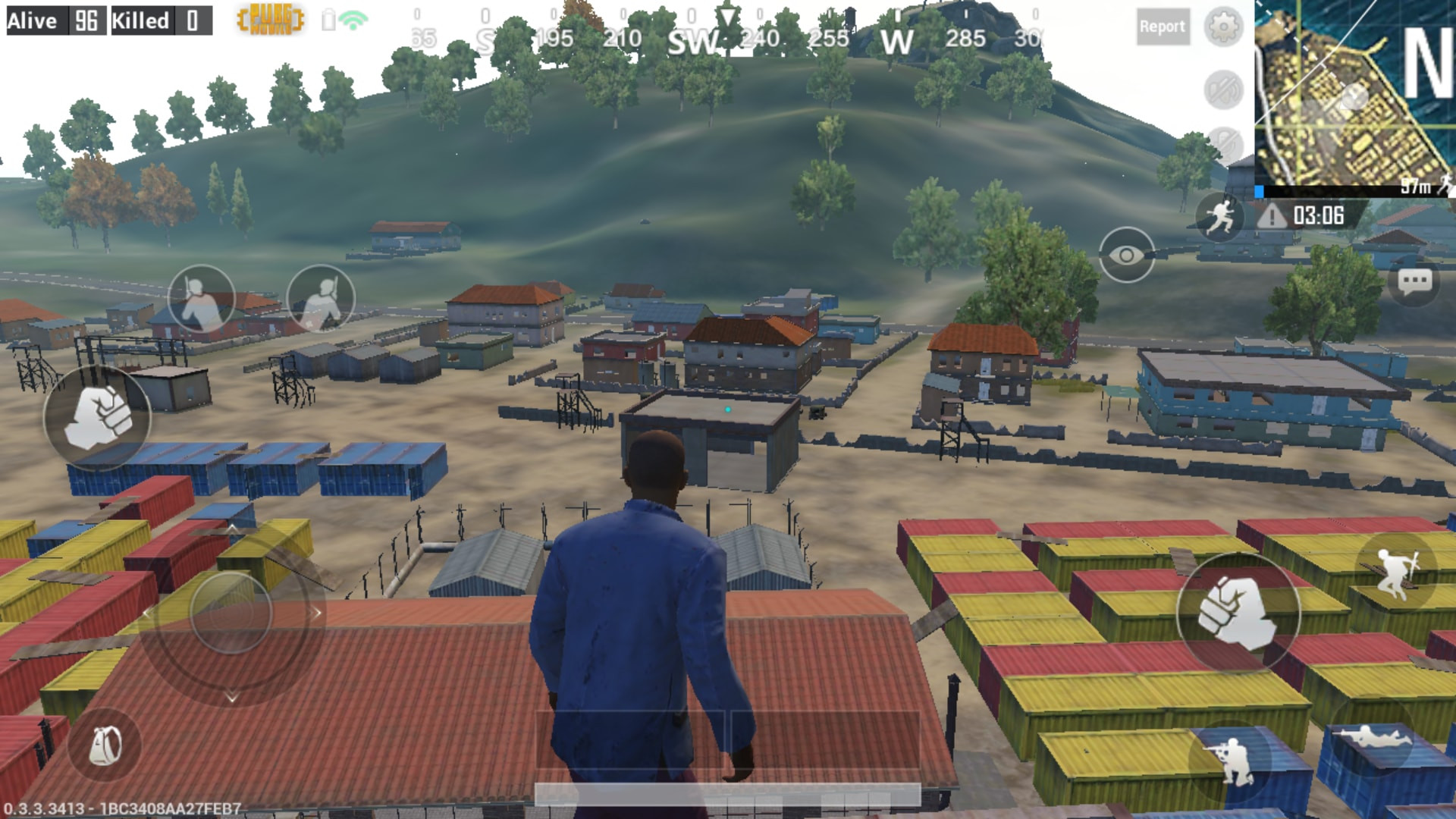 There are a lot of houses in Novorepnoye that also provide a lot of loots for player as well. If a lot of player drop here just find a good house that have enough angle to hold with 1 rifle is good for you.