Military Loot is a very good loot that include a Tier III items such as:
These Items have a high chance of helping you survive from a lot of shots and it can't be find lay all over around the map, the chance of finding these item laying around are very low. These items can be guarantee found in Sosnovka Military Base.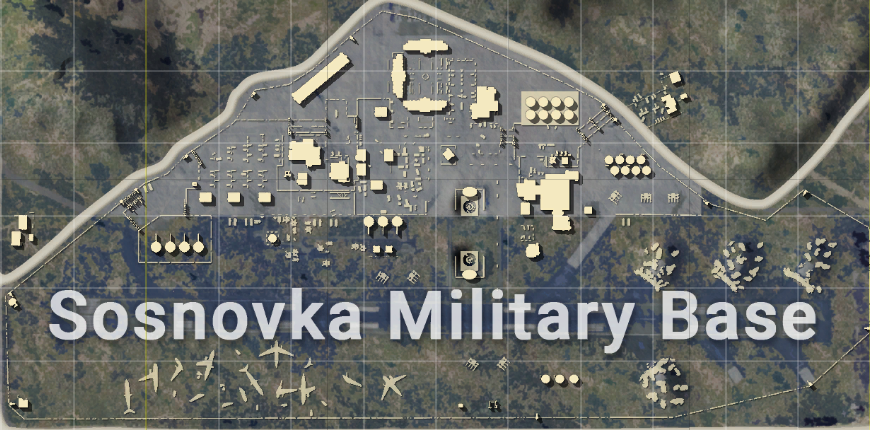 Sosnovka Military Base is called a Hot Zone. Hot Zone is an area which a lot of player willing to drop either to get a lot of kills or getting a good loots out of it. There are a lot of structure in Sosnovka Military Base such as:
view from top of the map.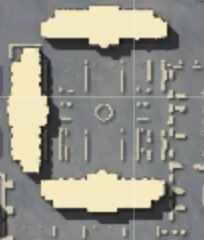 view in game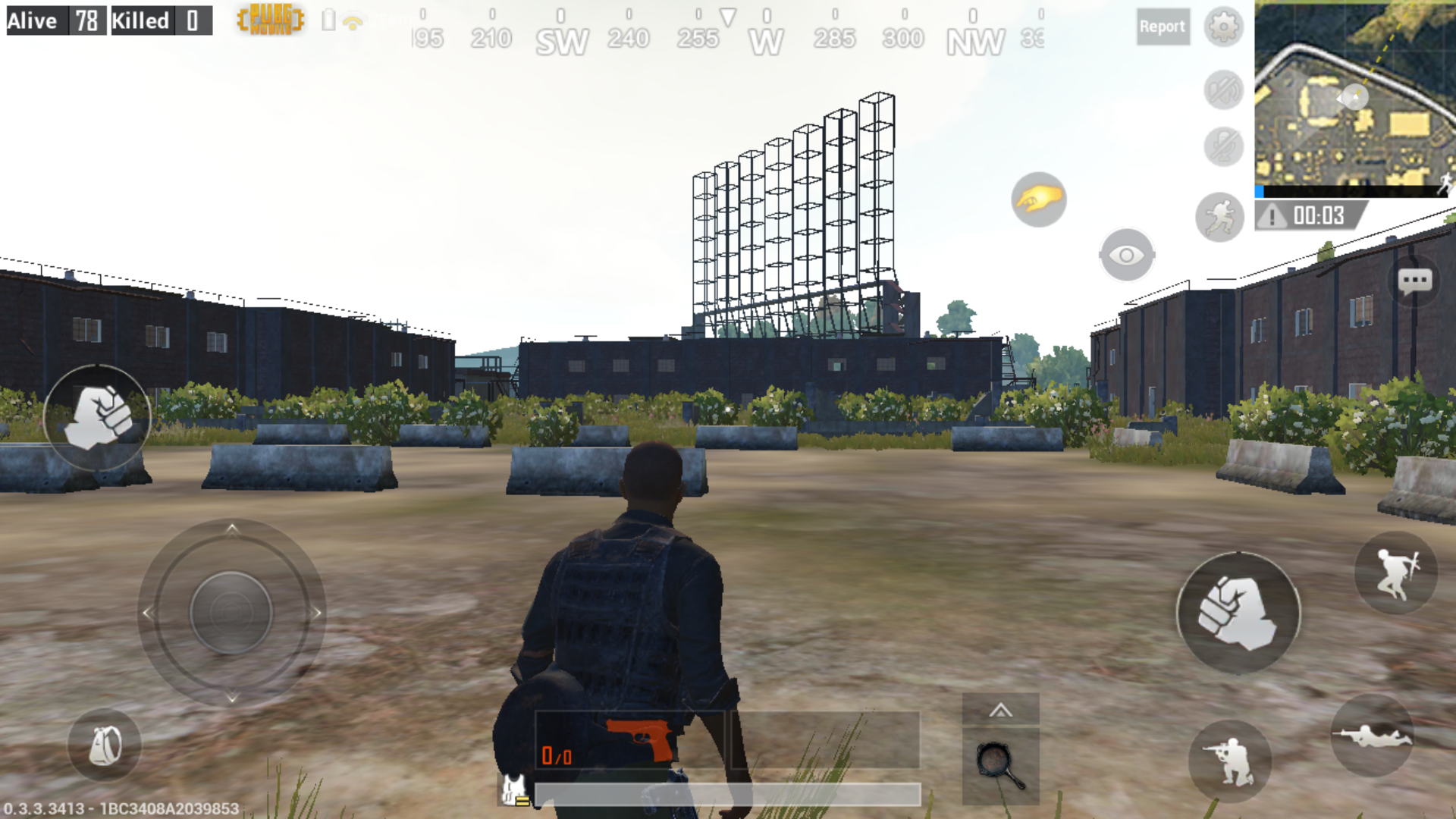 Landing on the building rooftop can help you get a gun faster and have a good chance to spot the enemies. Inside the building there are also alot of loot and med for player to pick up.
view from top of the map.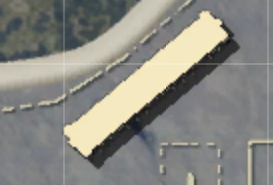 View in game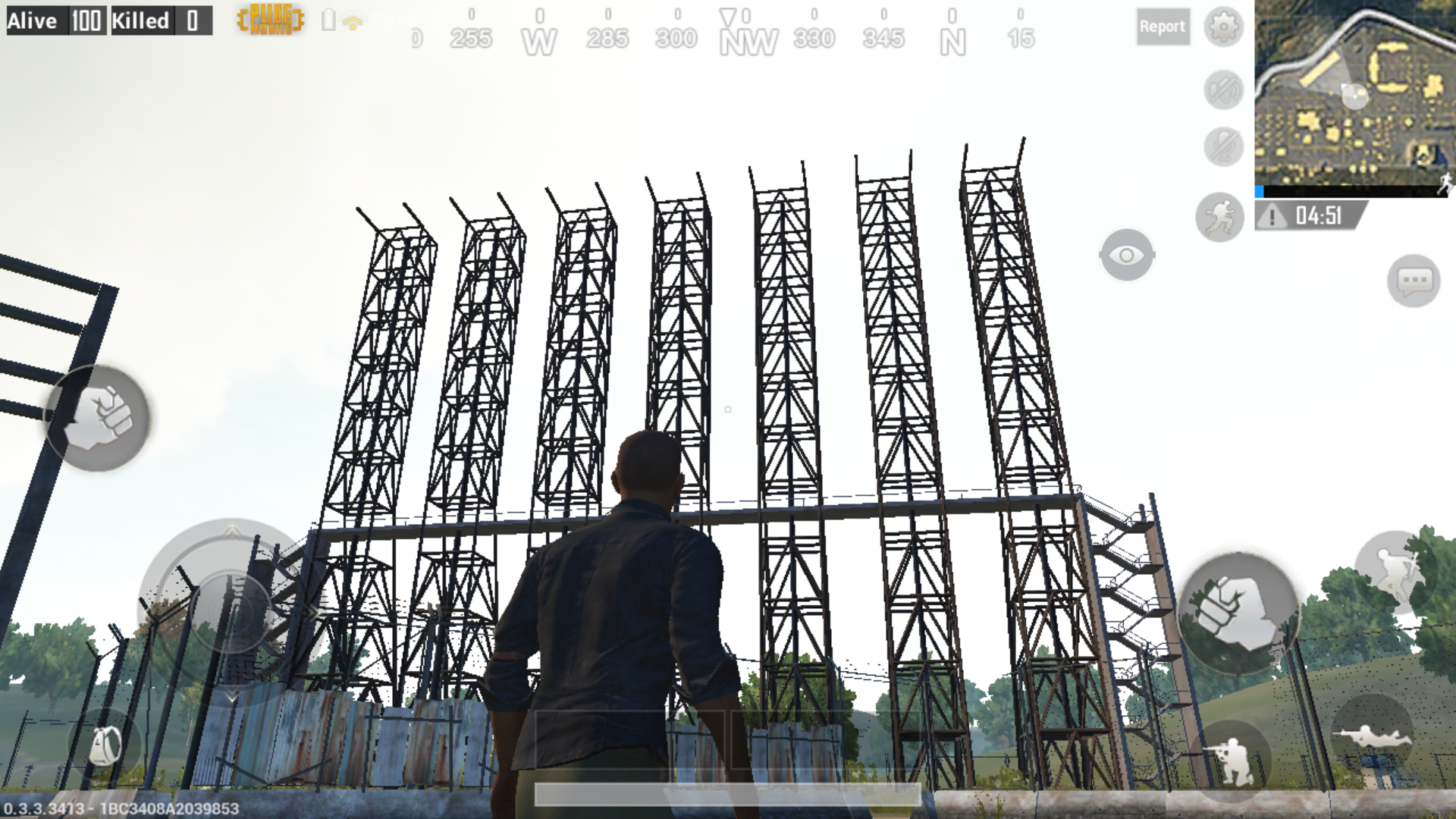 Catwalk is a big stucture located next to building and also have a good loots both on the stair and on the catwalk itself.
view from top of the map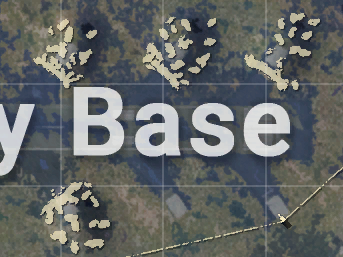 view in game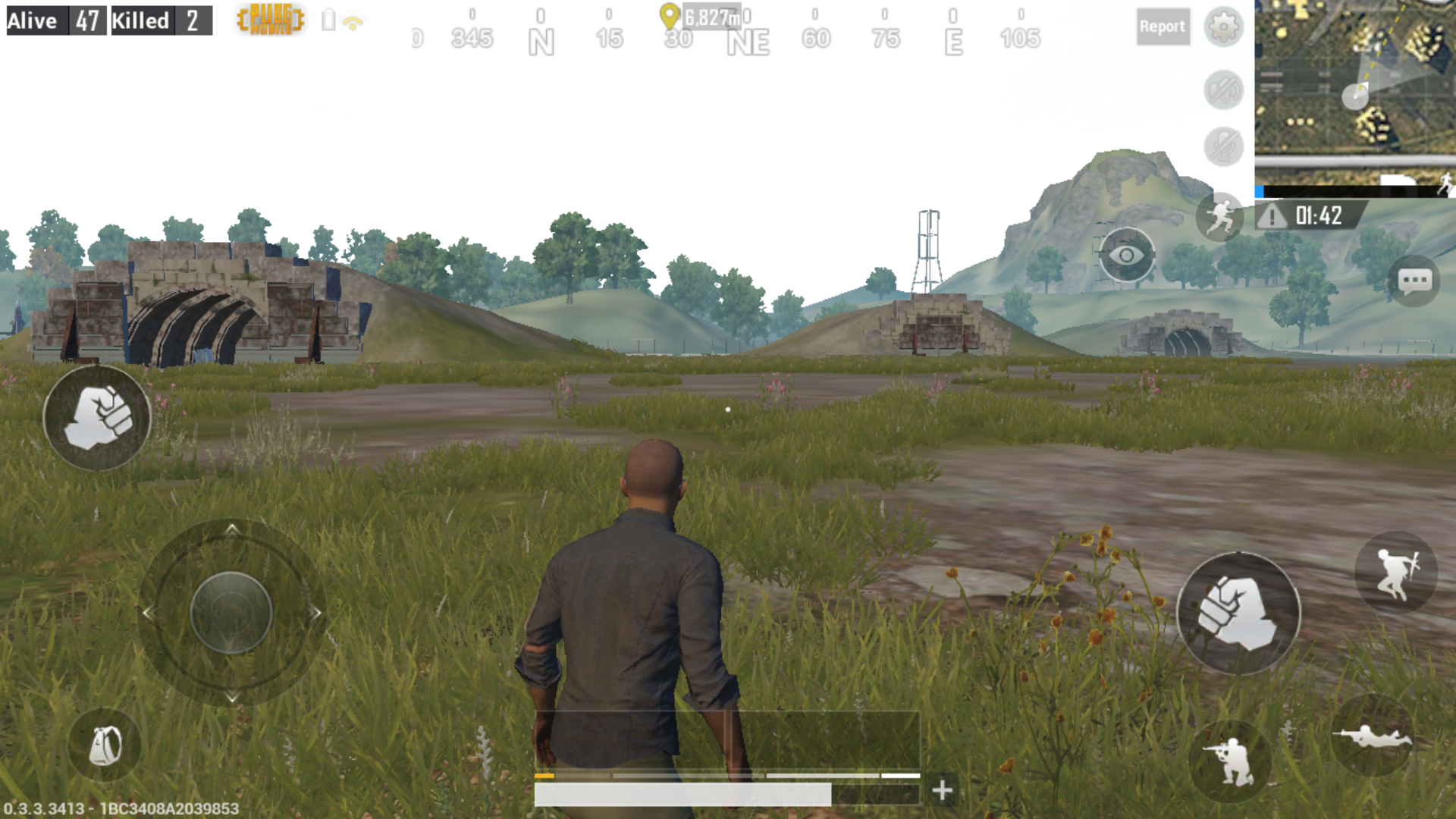 Bunker is a small hole or cave that not that important to go in because there are nothing much inside there.
view from top of the building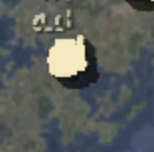 view in game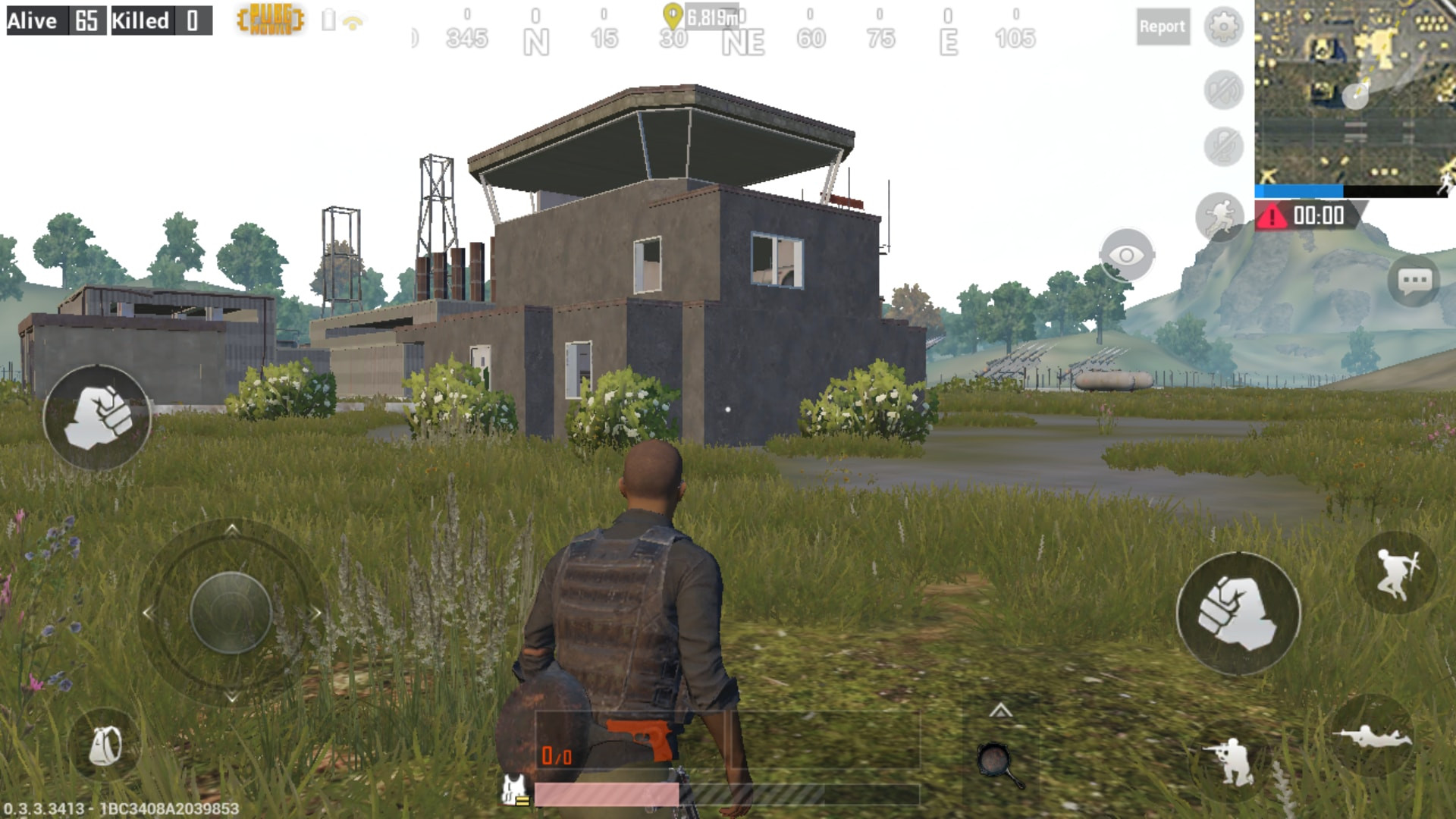 Radar tower is small but provide a lot of loots for player, there are alway more then 2 player drop there, so make sure to master your parachute landing better then them.