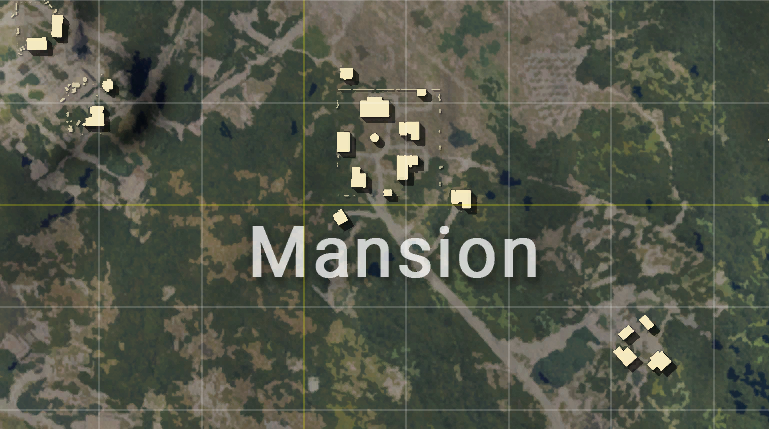 Mansion Located in the middle area of the map, There are not much house around it, only 2 high buildings and some small house around. This area is good for duo, Mansion is also a hot zone for sometime depends on Plane fly path.
Special Place to loots in Mansion
High Building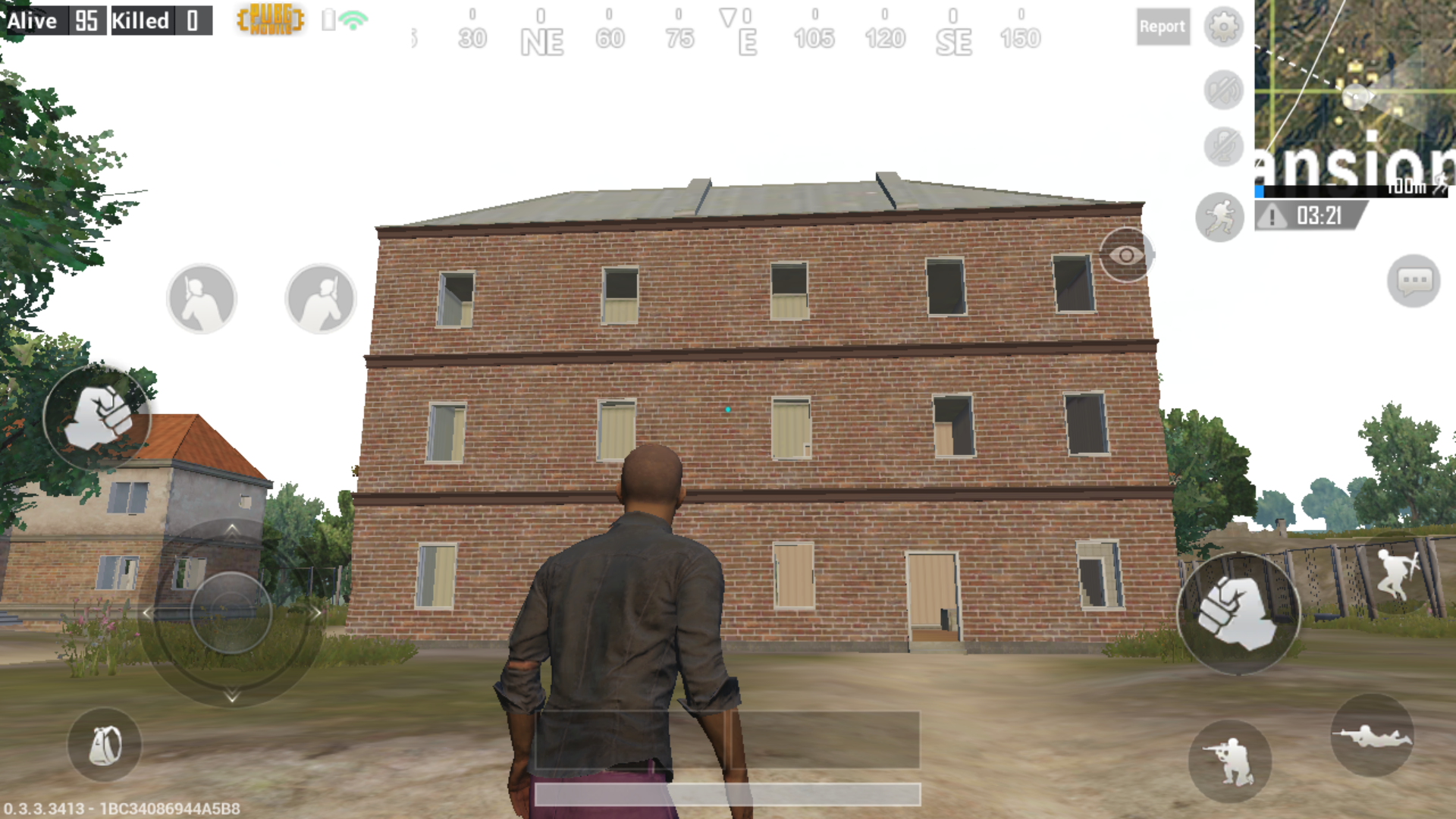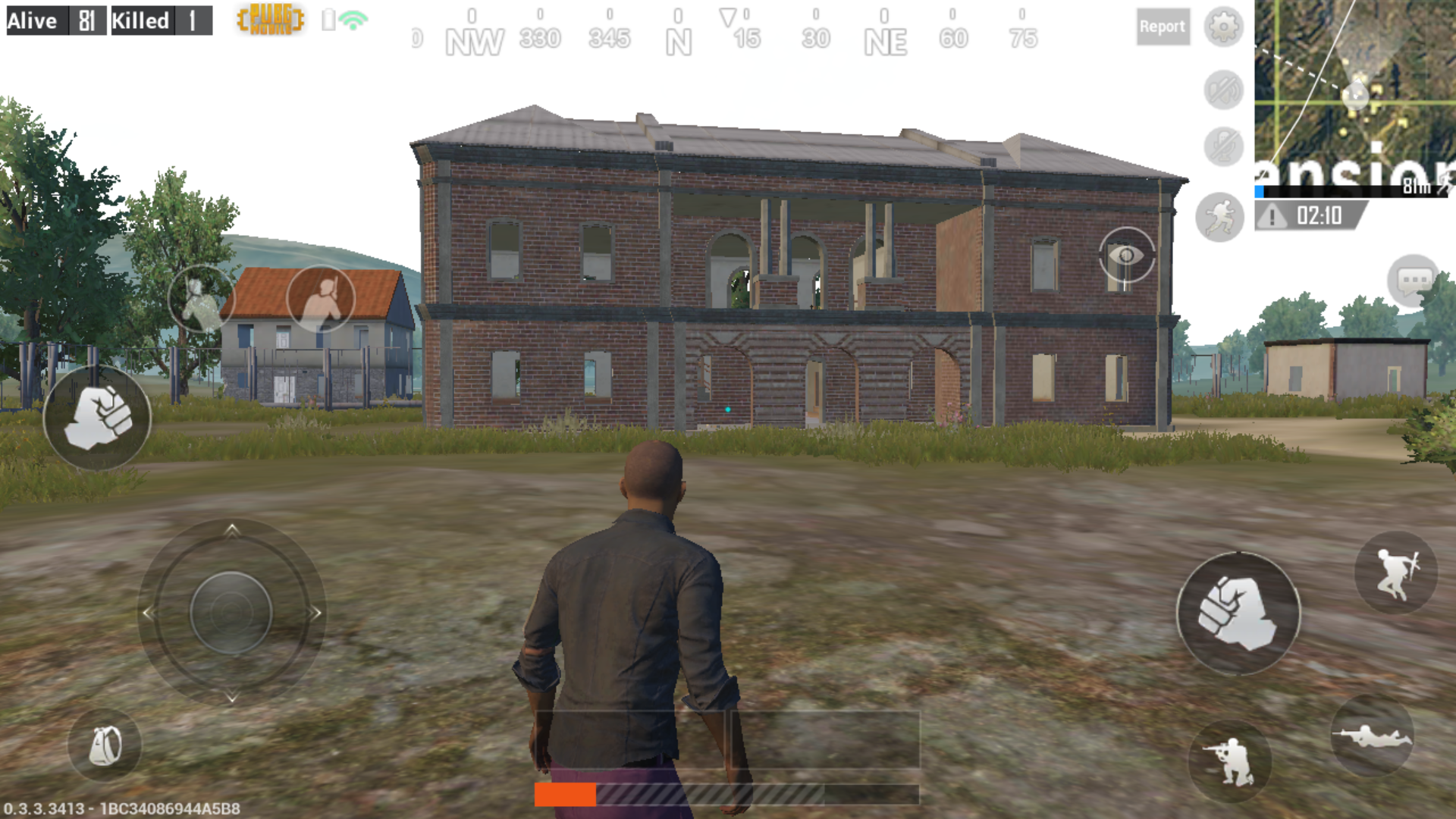 There are 2 high buildings in Mansion, Looting in High building is a bit risky because there are a lot of angle and hide place to hole.
Garage House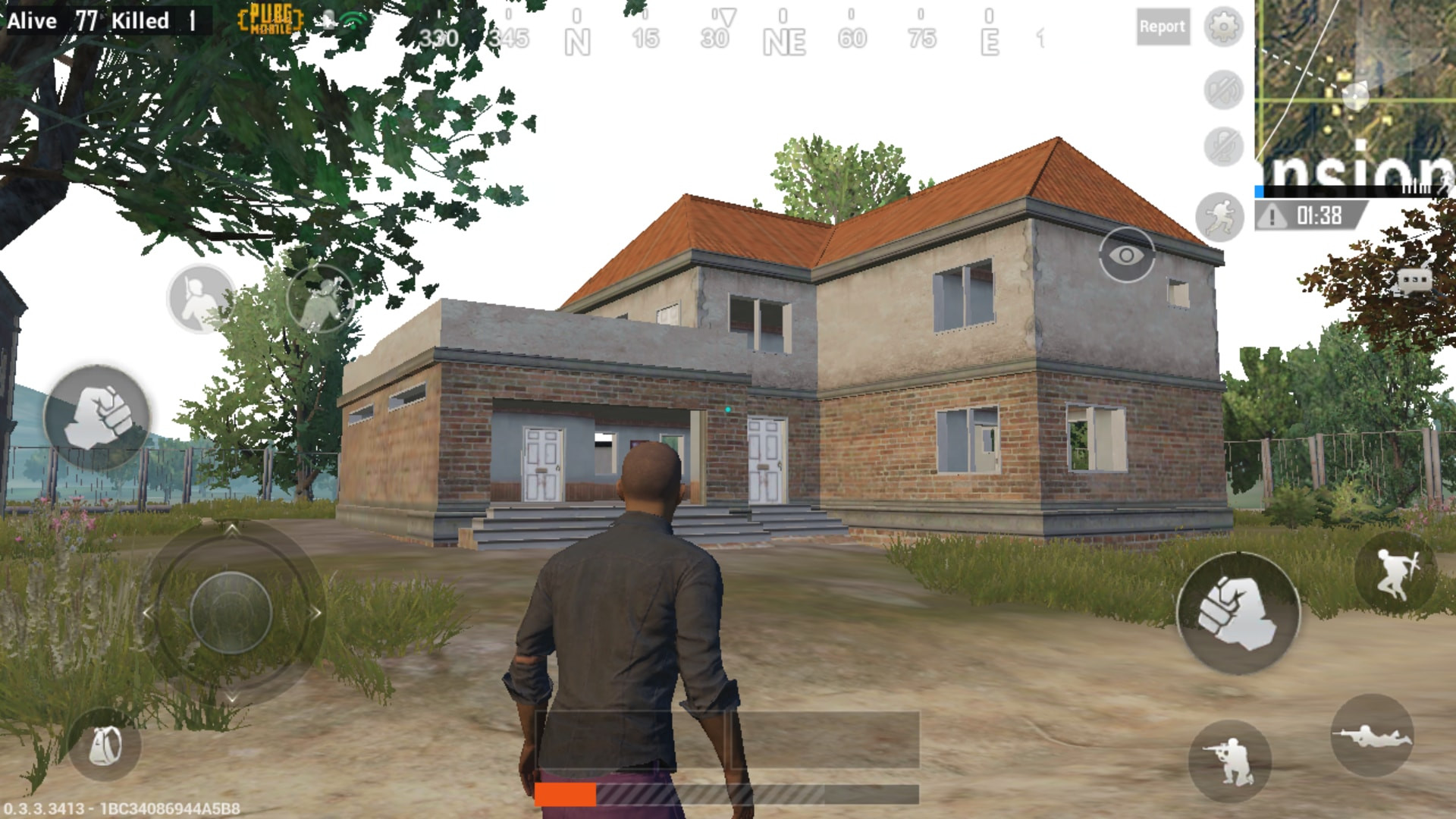 There are 2 garage houses around mansion which sometime also provide a good loot inside as well, don't hesistate going in there.