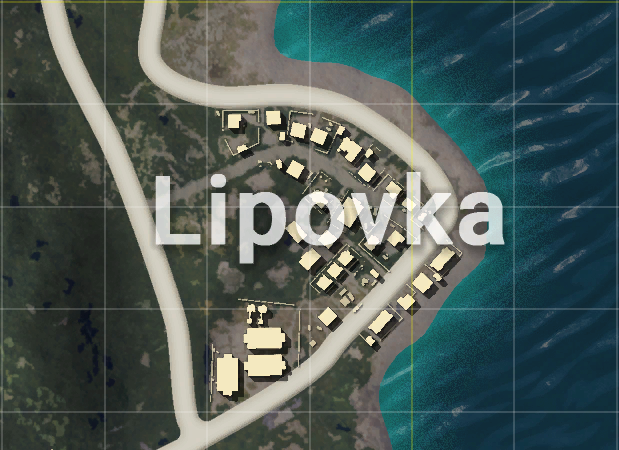 Lipovka located in the east side of ERANGEL Island. Lipovka is a small city with some houses that provide a good amount of loots for Solo, Duo and Squad.
Special places to loots in Lipovka
3 Warehouses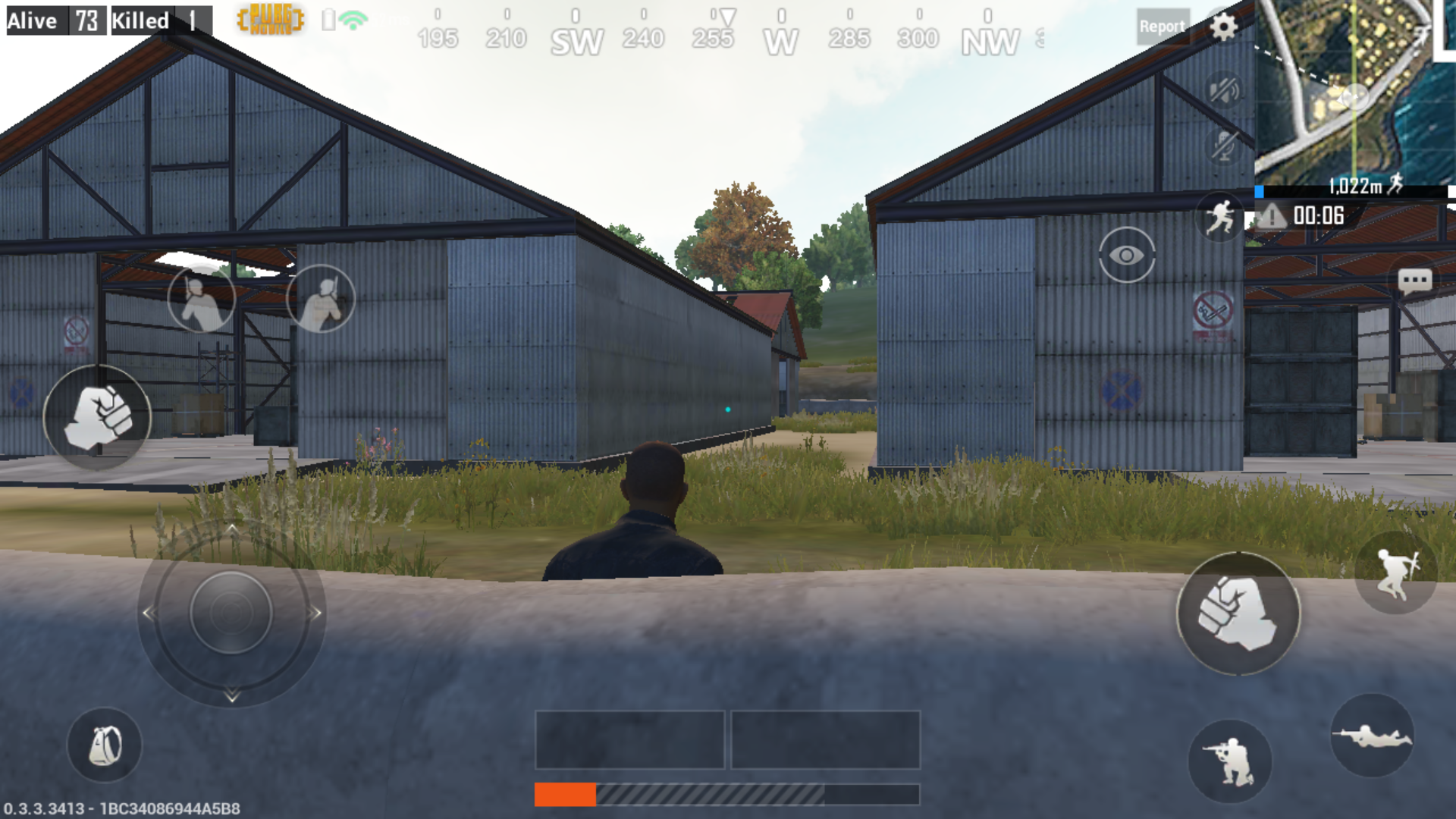 3 Warehouses is the main hot zone in Lipovka most player alway drop inside these warehouses, There are a lot of loots inside it as well as protection item like vest, helmet.
Resturant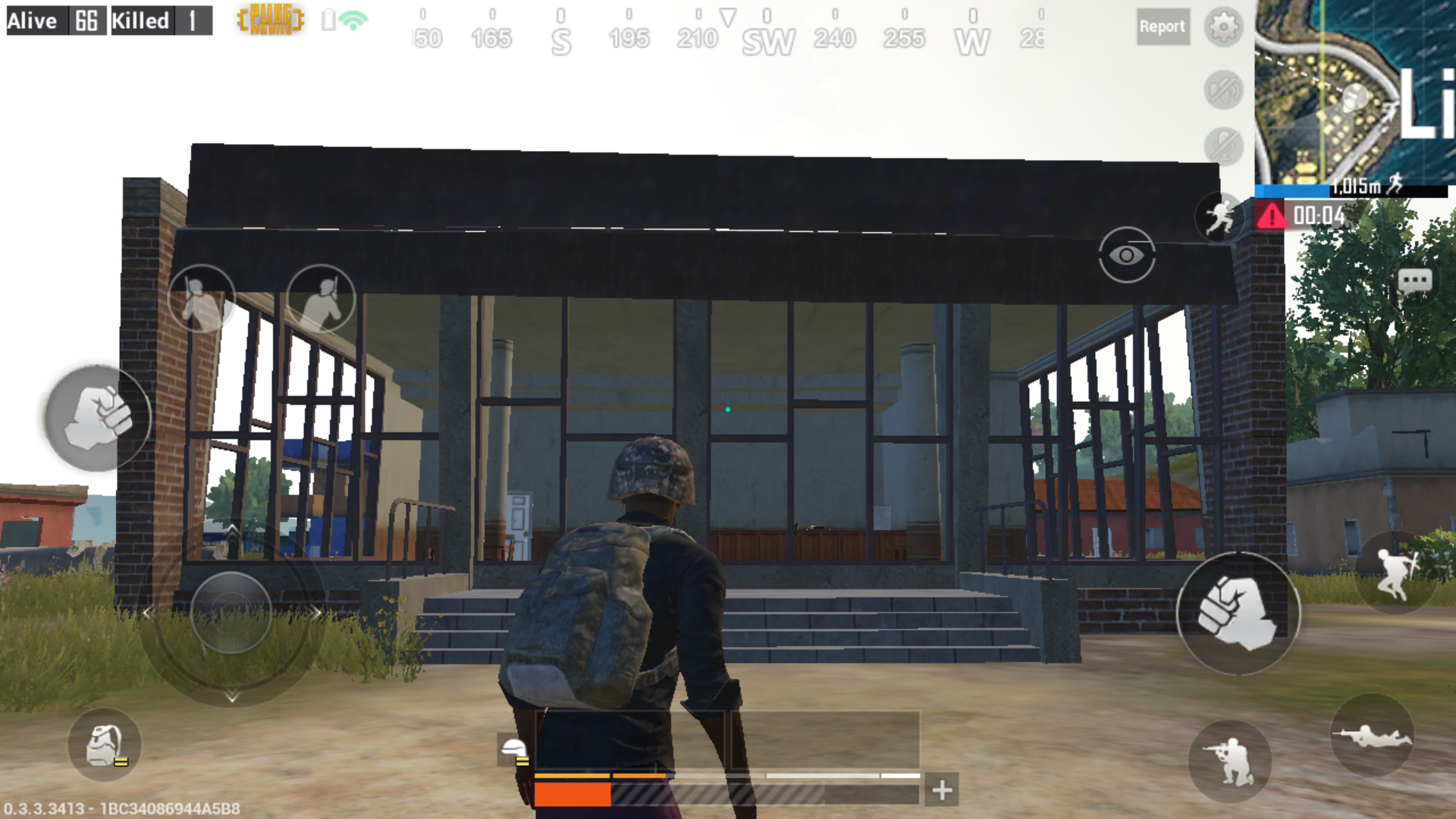 Resturant is located in the middle of the map, the place is small but inside it provide a tons of loots for player.