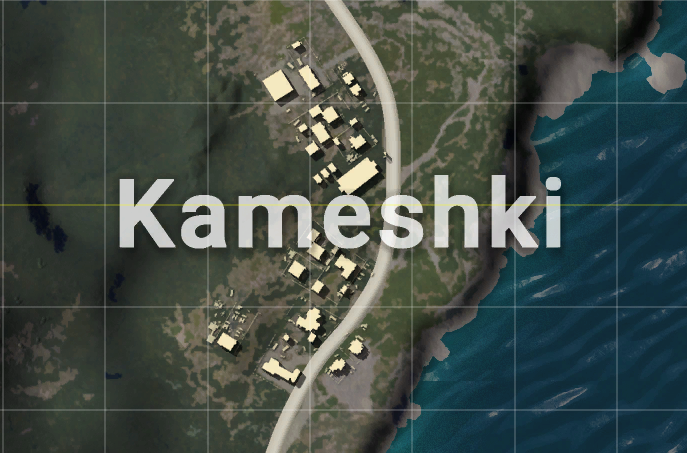 Kameshki is a town located on the top right of ERANGEL Islands, This city is not really popular because it's far from center of the map and player also find it hard for a rotation as well.
Special place to loot in Kameshki
Warehouse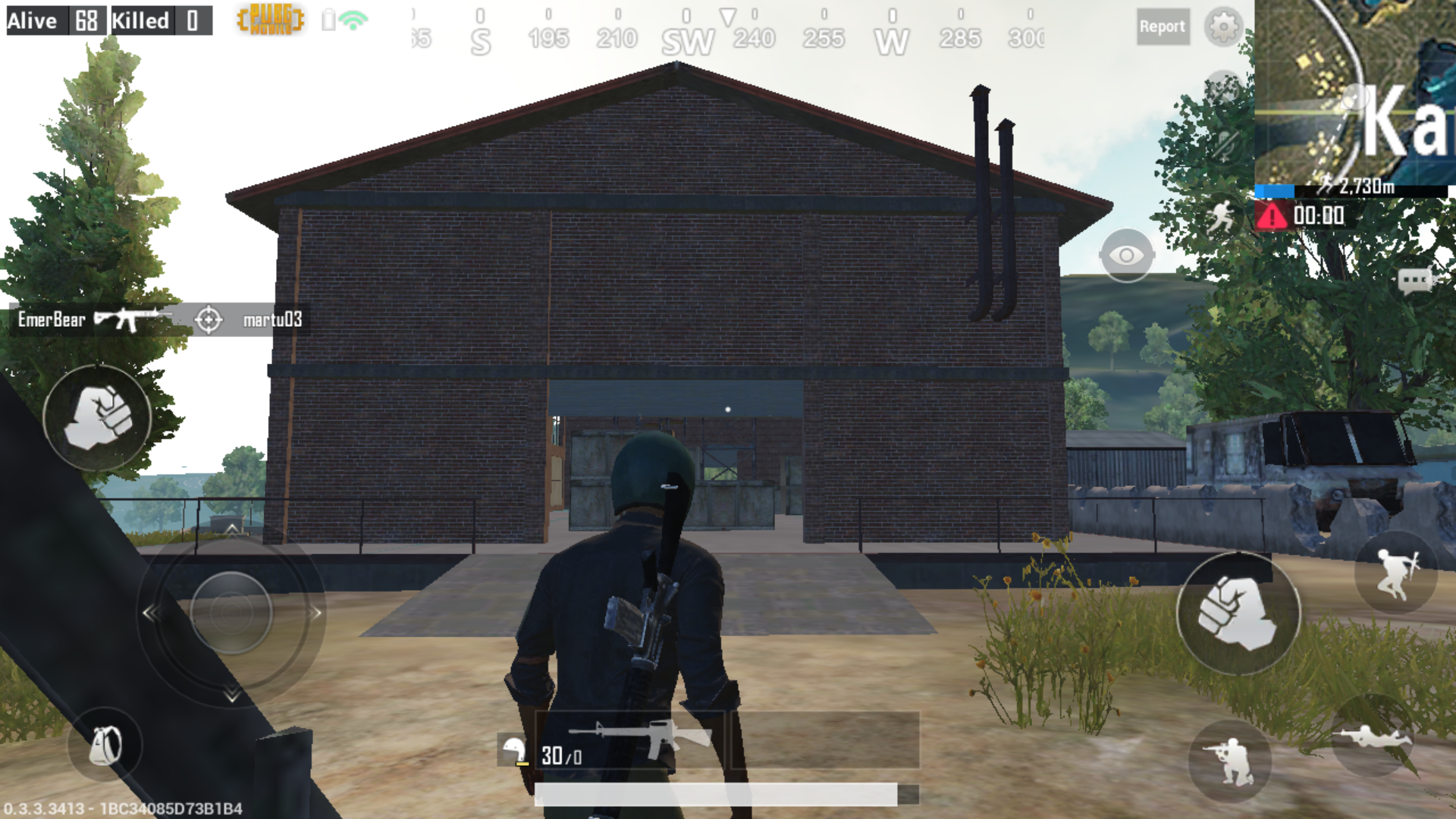 Warehouse is the only special place in this city because after you finished looting it, you can spot all the enemies from your ground.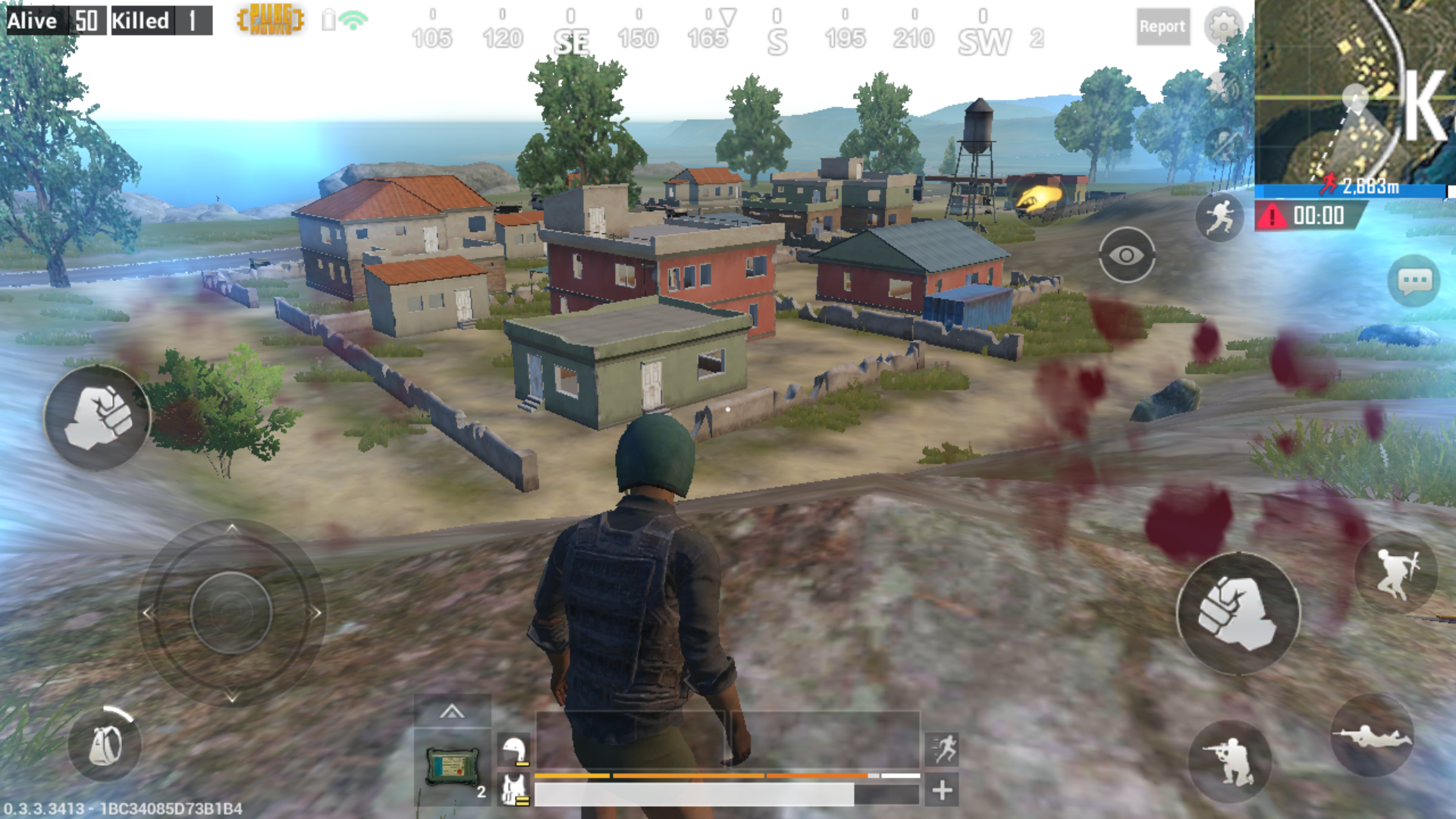 Disadvantage of looting in Kameshki.
Rotation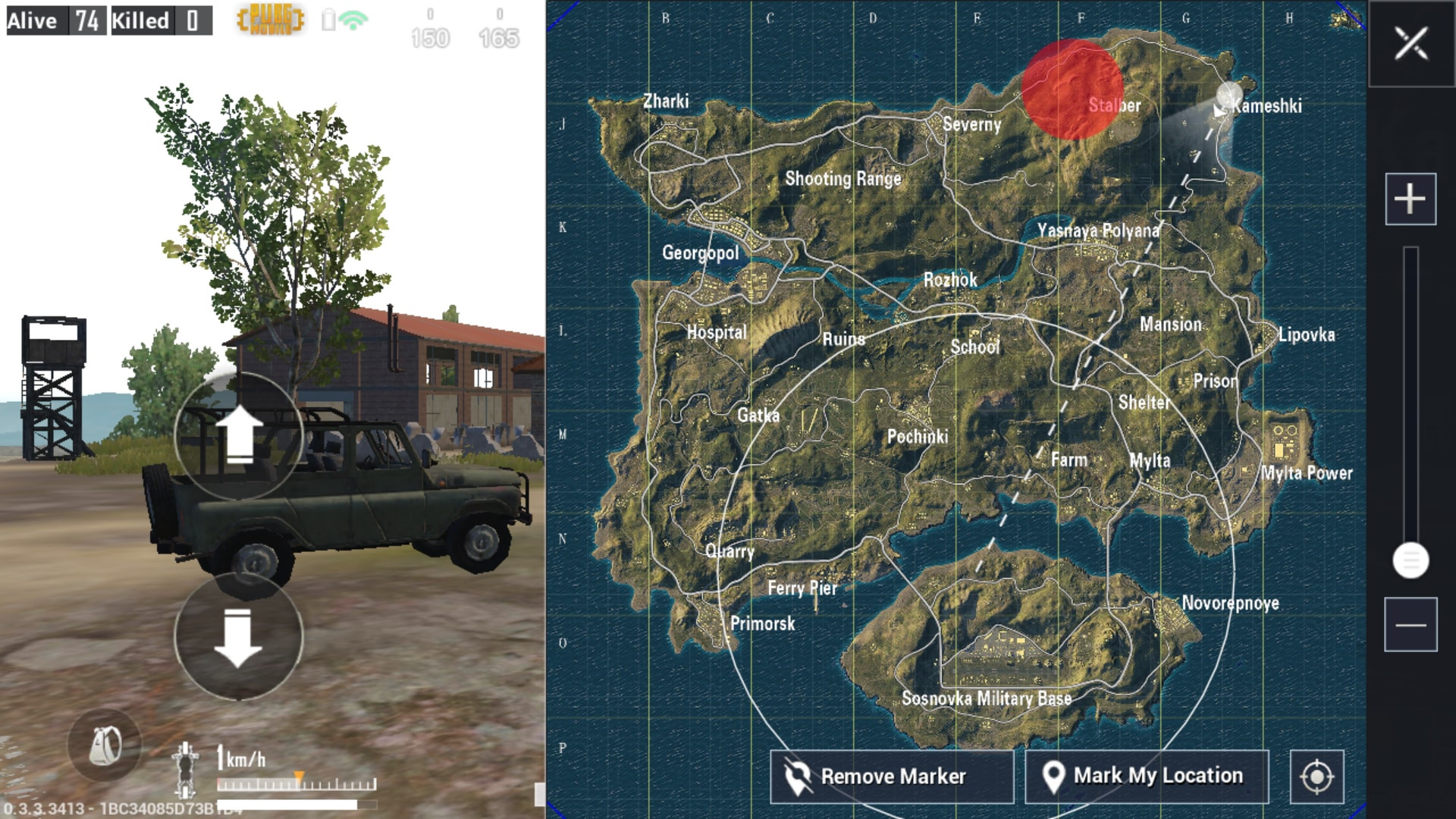 Rotation is really hard if the safe zone not spawn on Kameshki, because they have to move across a lot of hot zone in other to get into the safe zone.