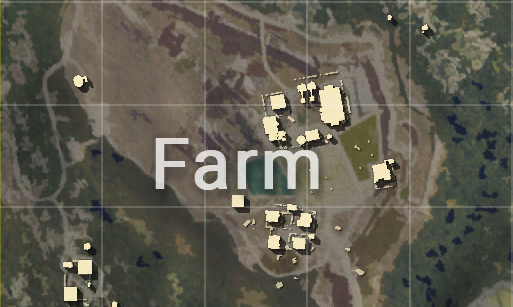 Farm is a small area that located next to mylta city. Farm provide a good amount of loots for solo and duo but not squad, Squad won't get enought items out of it.
Special places to loot in Farm
4 houses compound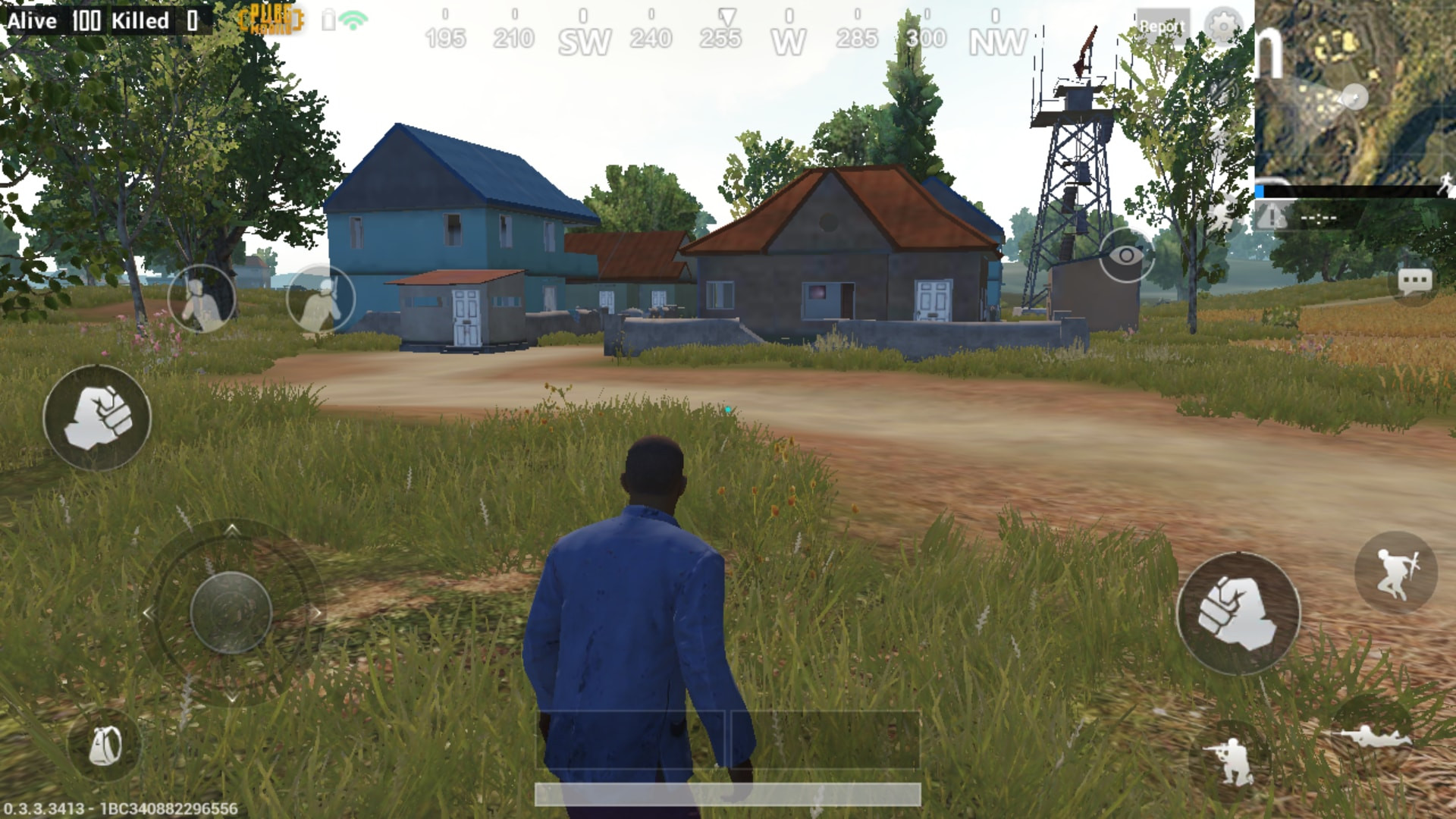 These 4 houses compound provide just enought supply for a player and ready to fight.
Warehouse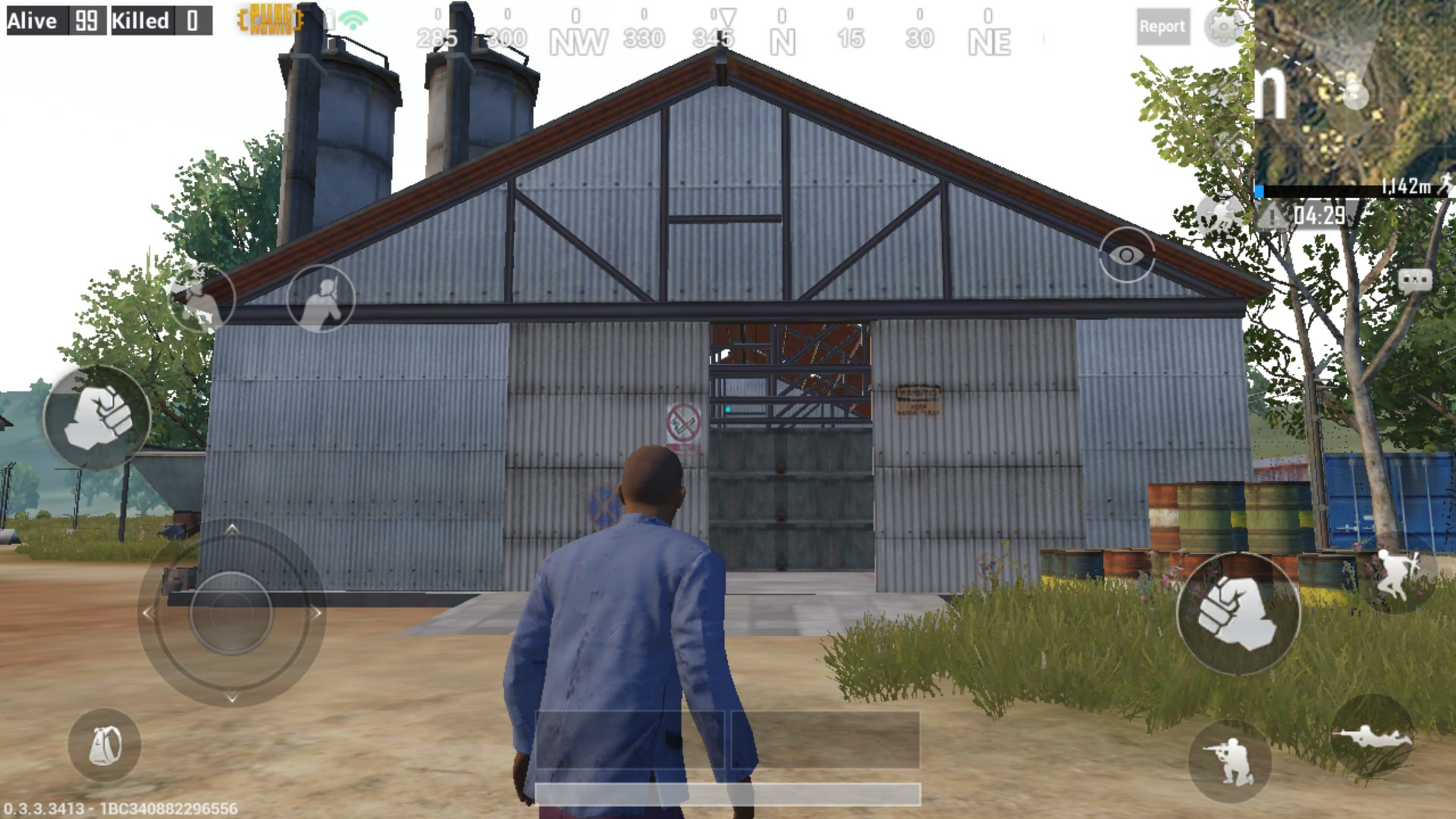 Warehouse also provide a lot of good loots inside but sometimes not.