Welcome to zilliongamer | your game guide website. Our website is implemented with a brand new design for each and every post, page, new, and category.
Don't worry I am here to walk you through all of our new stuff on the website. Click on Table of Contents to find out which part you didn't understand.
Search Button Implemented
There is also a search button that you can use to find our guide articles faster and easier.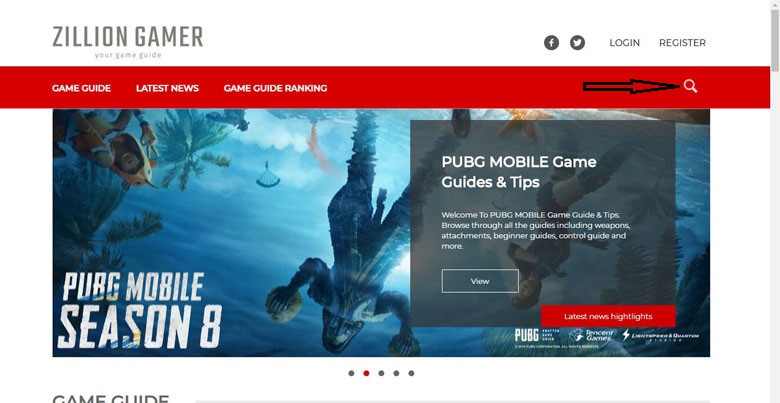 On Homepage the search button will find the Game Name.
On Game pages, the search button will find all the content or keyword that you search for.
Brand News Hompage Design
On our homepage, we have Slider News, Game Guide, Game Guide Ranking, and Latest Articles.
Slider News
Taking the first look into our new site you will see Slider News on top of our homepage.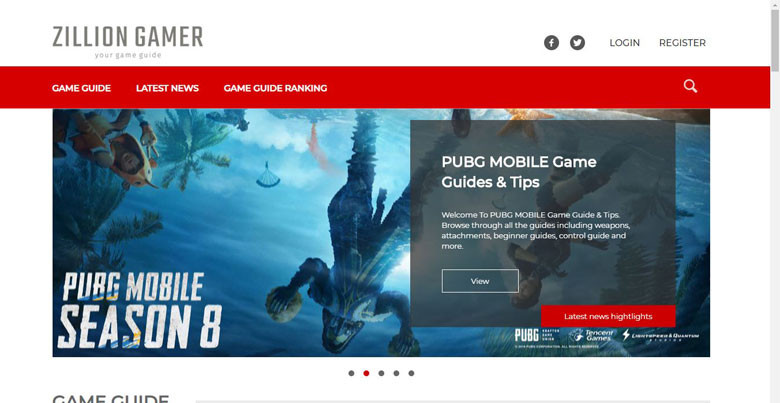 Slider News is our brand new design which allows you to see our real-time articles from our homepage that we think it is important and helpful for you without needing to go in and find it by yourself.
Game Guide
Scrolling down a little bit you will see our Game Guide. Here you can find all of our game guides but the 4 games on the homepage are the newest game guide that we've written.

You can click on VIEW MORE GAMES to see all of our game guides.
Game Guide Ranking
After Game Guide we have Game Guide Ranking which shows you the hottest game guide on our website by ranking base on our users.

The same to game guide, you can click on VIEW MORE GAMES to see all of our game guides ranking.
Latest News
The last one is our Latest News, Here you can see all the newest articles from our author who wrote and publishes it as the content is posted on the internet.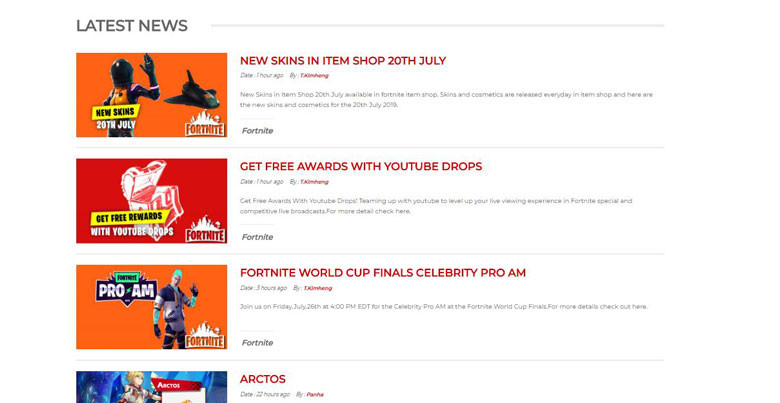 You can see all of the game articles inside Latest News. You can click VIEW MORE to find the old news article.
Brand News Article Styles & Category Design
When you click into our game you will feel the difference and amaze by our new design such as Posts, Pages, and Category.
Posts & Pages Article
A brand new image on top of posts and a better font and format for our users easier to read and understand our objectives.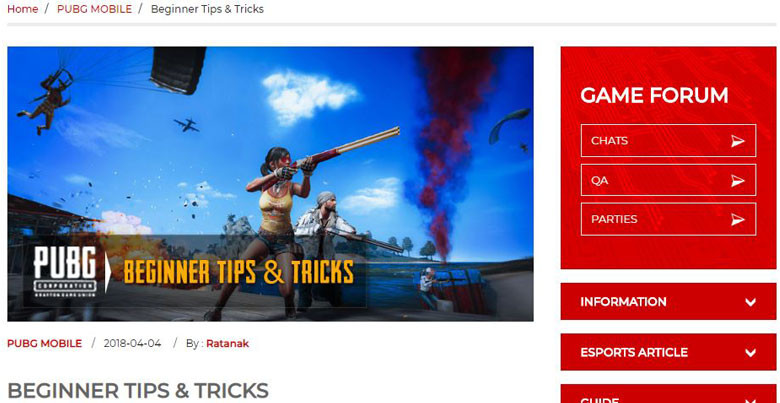 Red thin lines divided each heading to keep a tab for our users knowing when the headline is ended.
Category
You can now browse for all of our categories starting from All Categories to Sub Categories to Main Articles yourself to avoid confusion when finding articles that you need to know.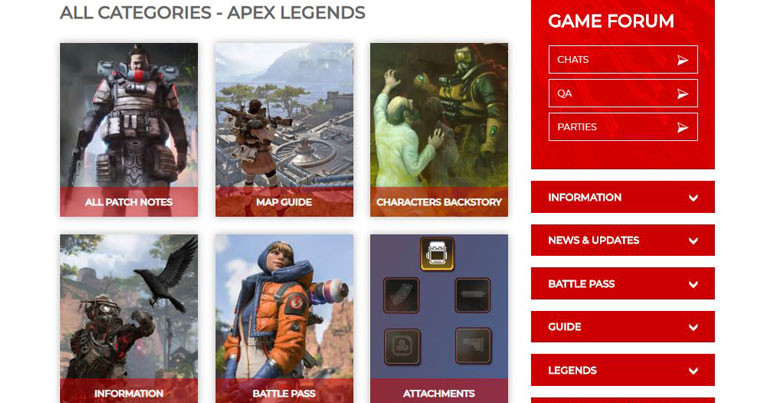 How To Experience The Full User Interface Design
If you are our return users or visitors, you might have come across some missing, unloaded images, blur images, and more. Here is how you can fix these problems.
For PC users who browse on Google Chrome, Internet Explorer, Mozilla Firefox, Microsoft Edge...etc.
Simply press CRTL + F5 to clear our website caches and reload or restart the browser and it is good to go.
For Mobile users, you need to go into History - Clear Browsing Data - Advanced - then unchecked everything except Cached images and flies and refresh the webpage or restart the browser then you are no longer see the unloaded or blur images.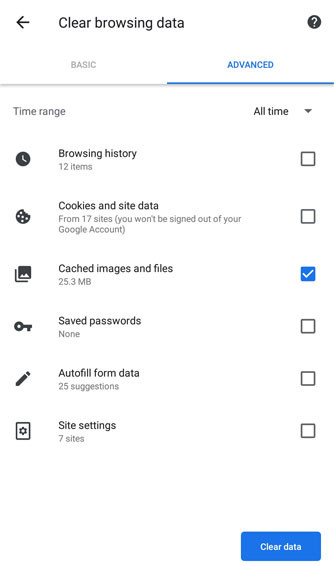 You will need to choose the website "zilliongamer.com" after clicking on clear data.
Register an Account
Register an Account allows you to share your thoughts on our comment section under every each of the articles and have your own Profiles.
You can find our Register Button on the top right of the Homepage.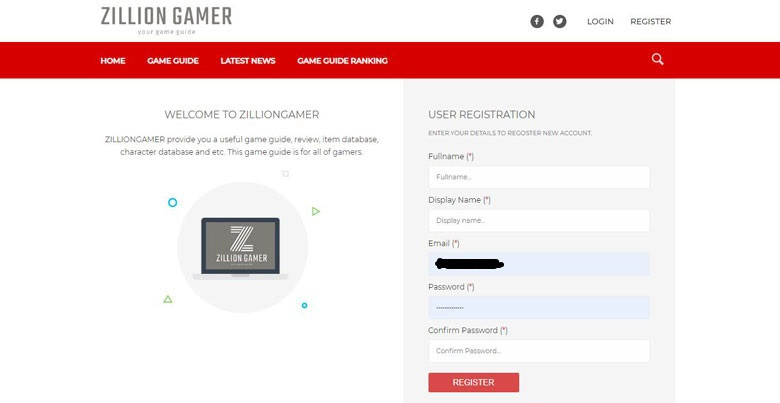 Author's Conclusion
I hope to help you understand the new design on our new website after reading this article. If you have any questions or run into any error while browsing our website please feel free to comment down below. Thank you.