. Tank Stars
Tanks at your fingertips. Choose a weapon from a simple missile to an atomic bomb, shoot with the right angle and hear an amazing clash of blitz while destroy your opponents in the war world.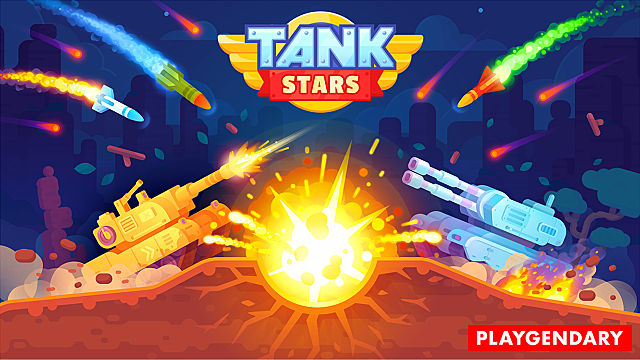 Download here:
. Tanks A Lot!
Incredibly dynamic and fun multiplayer game. Build your tank from dozens of parts, play with your friend & dominate the arena 3 Vs 3 PVP action. Try different tactics and win.
Download here:
. Super Tank Rumble
Assemble a more powerful, unique Super Tank by collecting items and upgrades! Fight against player around the world with your own Super Tank and make yourself proud by sharing your battle replays and Blueprints.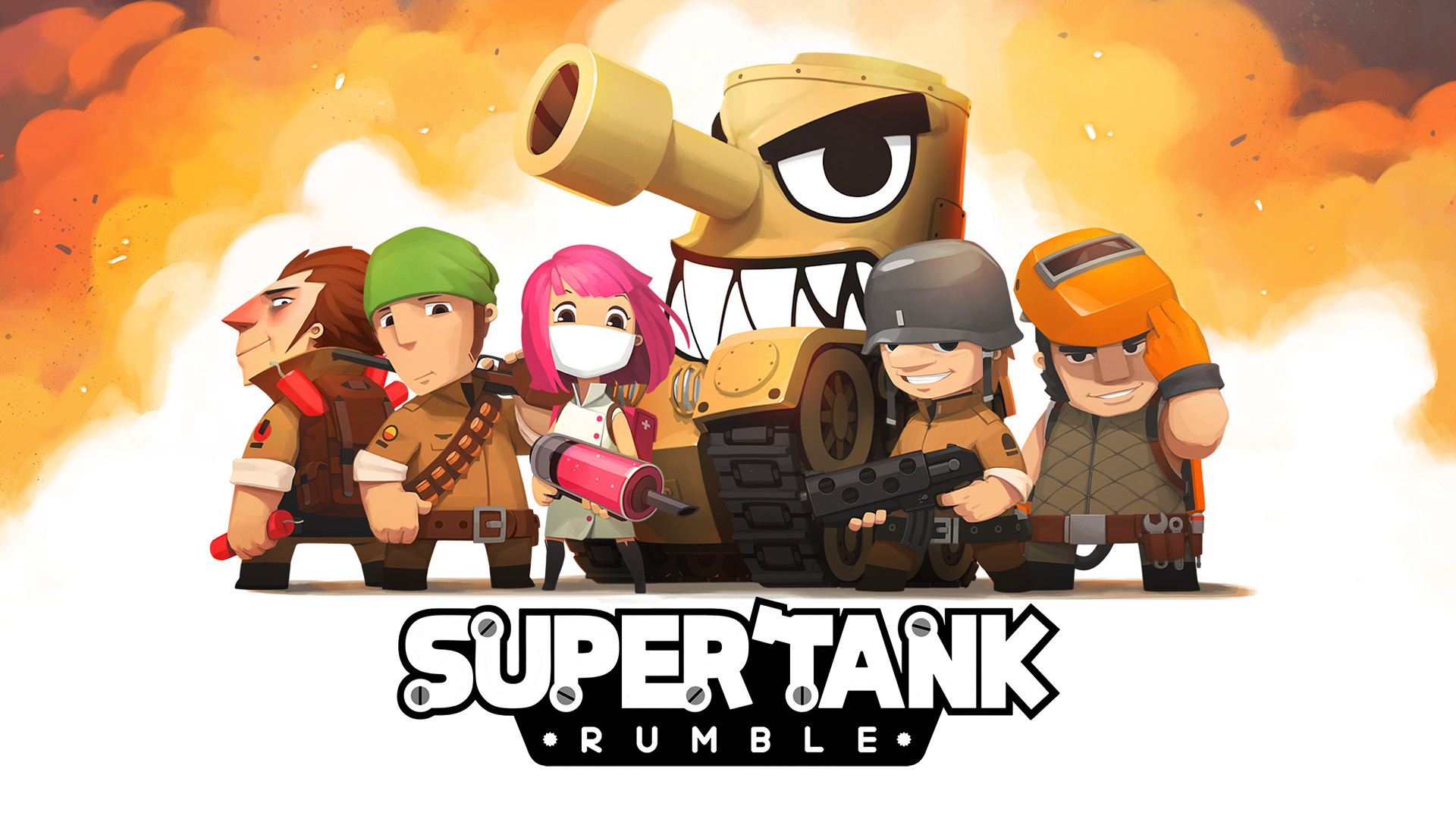 Download here:
. Armored Warfare
Challenge rank operators from all over the world! Huge diversity of modern vehicles, dozens of armament types, crew members with unique talents, and battlefields you will remember!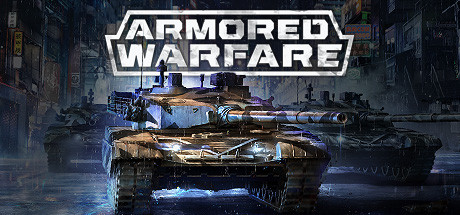 Download here:
. Blocky Cars
Amazing car game! Cars, Tanks. War machines. Craft a vehicle of your dream! Multiplayer online shooter with variety of game modes including FPS and racing mode!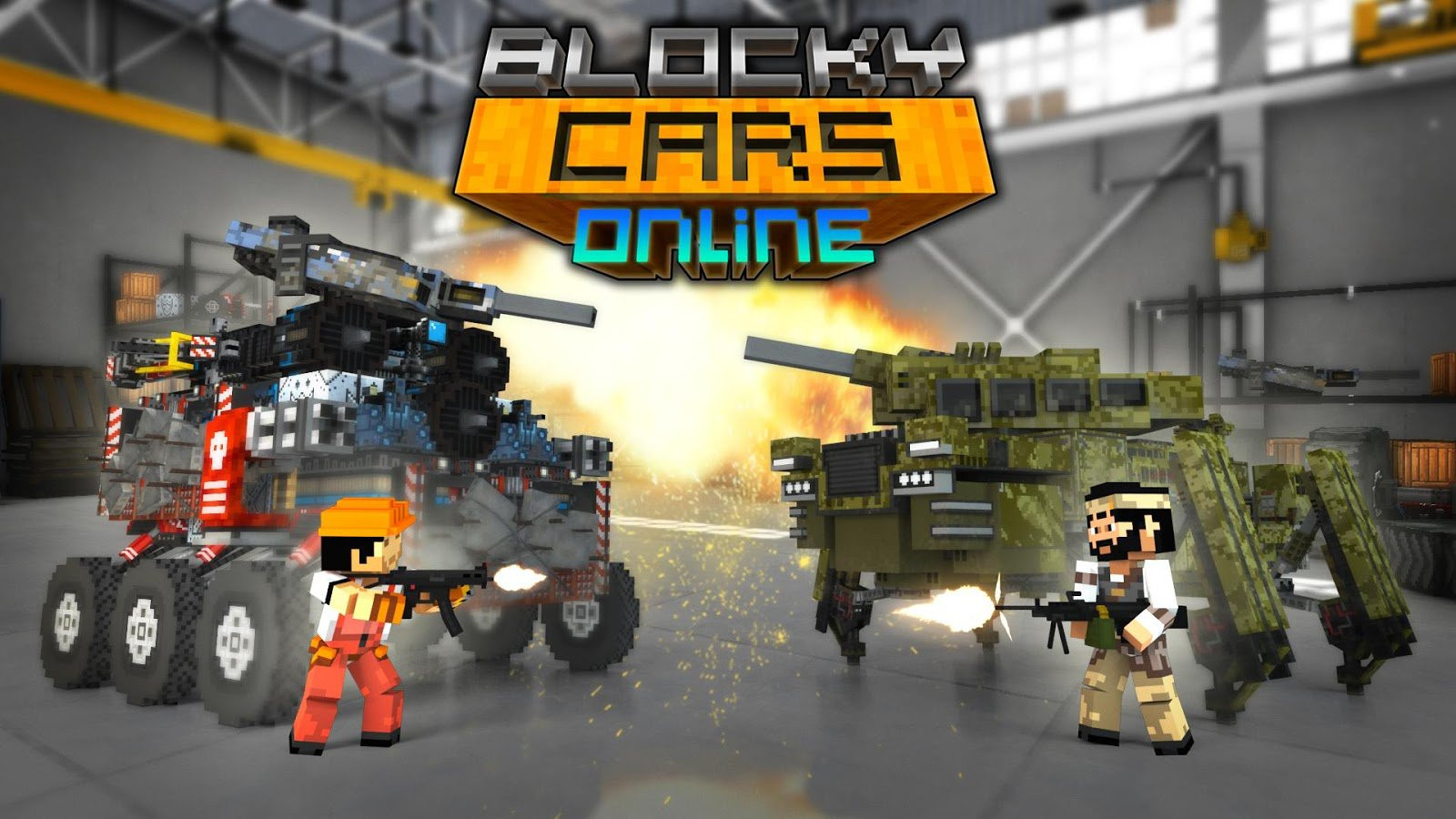 Download here: