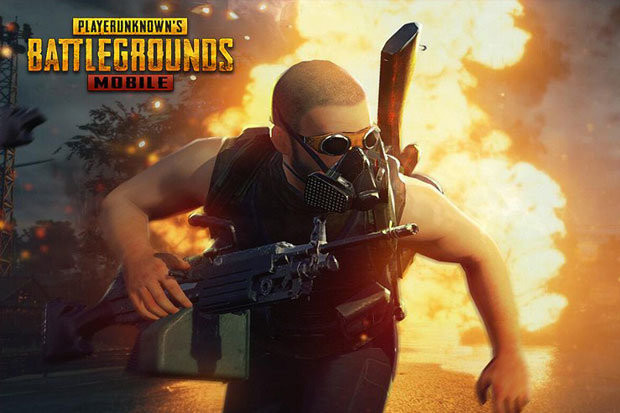 On April,13,2018 PUBG MOBILE release a big patch for their game imporvement.
The newest update can be download on playstore.
Update Size: 718MB
Version: 0.4.0
Update detail:
Arcade Mode: a new mode with 28 players and one of the six following variations: Shotgun, Sniper Rifle, All weapon, Melee only, Pisols and item heaven.
Training Ground: A place where you can try out all the weapons and practice your shooting skills.
Added a new setting: Dusk
Over 20 items of the game optimization.
This update provide a huge optimization to make the game play and look better with the new training ground you also can try to know every gun and bullet and range before going into real game.