Find SKS sniper rifle stats, best attachments, skins, and more about related detail in Modern Strike Online.
SKS Overview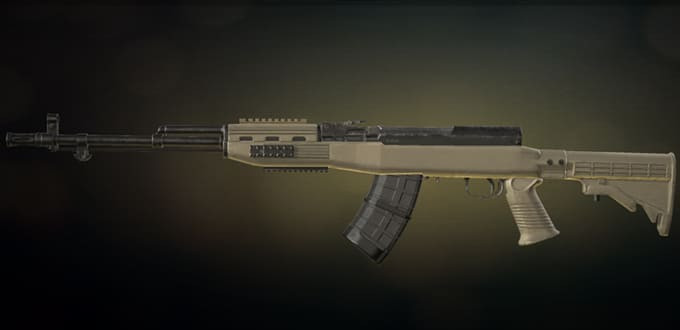 SKS is a modern version of the SKS carbine. Though designed during WWII.
SKS Stats
Down below is a default SKS stats with no attachment and upgrade.
SKS Stats
Damage
70.0
Max: 150.5
Fire Rate
92R/M
Max: 148R/M
Dispersion
0.55°
Max: 0.31°
Distance
40.0
Ammo
15/45
SKS can be upgraded.
SKS Best Attachments
Name
Attachment Stats
Damage: 9.9
Fire Rate: 500
Dispersion: 2.73°


Damage: 10.8
Fire Rate: 500
Dispersion: 2.50°
You can choose 1 as your main scope.
SKS Skins
SKS Rain 2
How to Get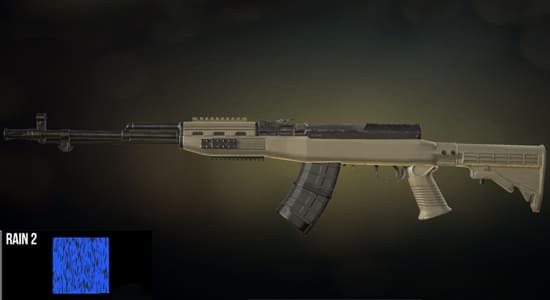 Purchase: In Gadgets
Other Sniper Rifle
End of SKS Sniper Rifle.