Find Ruger AR 556 special gun stats, attachments, skins, and more about related detail in Modern Strike Online.
Table of Contents
Ruger AR 556 Overview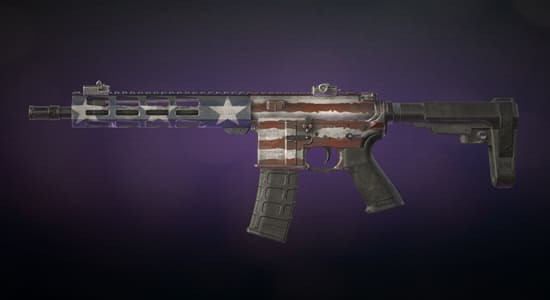 Ruger AR 556 has an adjustable length from 643 to 709MM thanks to its forearm stabilizer.
Type: Legendary
Price: 99.99$
Ruger AR 556 Stats
Down below is a default Ruger AR 556 stats with no attachment and upgrade.
Ruger AR 556 Stats
Damage
55.0
Max: 112.8
Fire Rate
750R/M
Max: 1125R/M
Dispersion
3.50°
Max: 2.00°
Distance
40.0
Max: 46.0
Ammo
40/80
Max: 54/108
Ruger AR 556 stats can be upgraded.
Other Special Gun List
End of Ruger AR 556 Special Gun.