Find PP2000 submachine gun stats, best attachments, skins, and more about related detail in Modern Strike Online.
Table of Contents
PP2000 Overview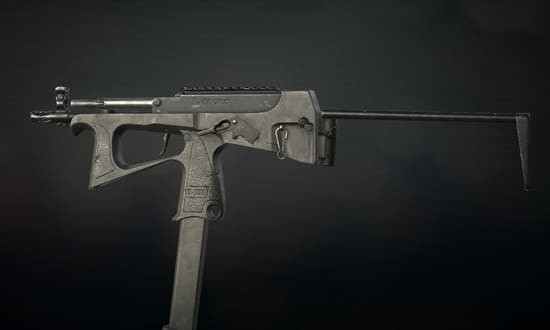 PP2000 are marketed to municipal law enforcement officers and several military personnel classes for self-defense.
PP2000 Stats
Down below is a default PP2000 stats with no attachment and upgrade.
PP2000 Stats
Damage
15.0
Max: 30.8
Fire Rate
667R/M
Max: 1033R/M
Dispersion
6.00°
Max: 3.53°
Distance
20.0
Max: 24.0
Ammo
40/80
Max: 54/108
PP2000 stats can be upgraded.
PP2000 Best Attachments
Here are the best attachments build for PP2000.
Name
Attachment Stats
Damage: 9.0
Fire Rate: 600
Dispersion: 2.50°
Damage: 9.9
Fire Rate: 500
Dispersion: 2.73°
Damage: 10.4
Fire Rate: 550
Dispersion: 3.00°
Ammo: 54/108
These attachments can be change depend on in-game situation.
PP2000 Skins
PP2000 Gold
How to Get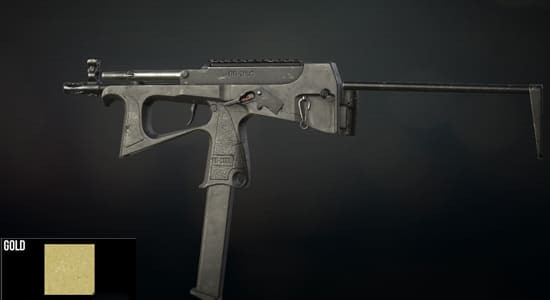 Purchase: In Gadgets
Other Submachine Gun List
End of PP200Submachine Gun.