Find L96 sniper rifle stats, best attachments, skins, and more about related detail in Modern Strike Online.
L96 Overview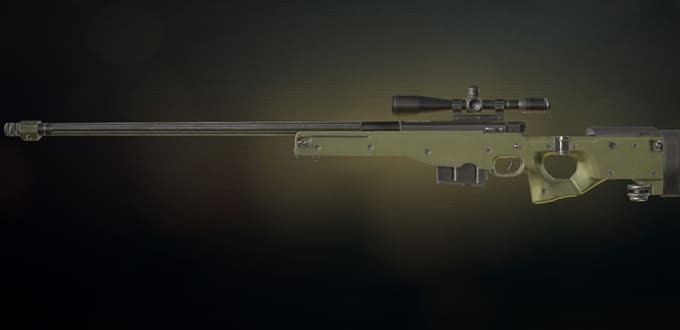 L96 is great firepower and heavy damage in the 240 units. For a shot you need to mix sight indicator effective at long range.
L96 Stats
Down below is a default L96 stats with no attachment and upgrade.
L96 Stats
Damage
240.0
Max: 516.0
Fire Rate
40R/M
Max: 64R/M
Dispersion
0.12°
Max: 0.07°
Distance
70.0
Ammo
5/20
L96 stats can be upgraded.
L96 Best Attachments
Name
Attachment Stats
Damage: 9.9
Fire Rate: 500
Dispersion: 2.73°


Damage: 10.8
Fire Rate: 500
Dispersion: 2.50°
You can choose 1 as your main scope.
L96 Skins
L96 Hexagon
How to Get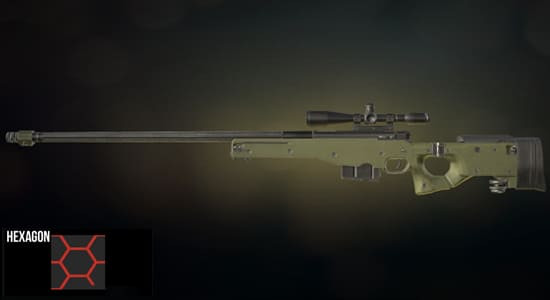 Purchase: In Gadgets
Other Sniper Rifle
End of L96 Sniper Rifle.