Find Dual USP pistol stats, best attachments, skins, and more about related detail in Modern Strike Online.
Dual USP Overview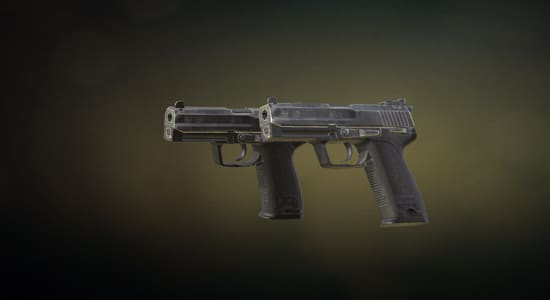 Dual USP is a universal semi-automatic gun designed to perform various tasks with the low accuracy of fire , high fire rate, and precision.
Dual USP Stats
Down below is a default Dual USP stats with no attachment and upgrade.
Dual USP Stats
Damage
22.0
Max: 39.6
Fire Rate
240R/M
Max: 348R/M
Dispersion
4.00°
Max: 2.67°
Distance
15.0
Max: 15.0
Ammo
20/40
Max: 24/40
Dual USP stats can be upgraded.
Dual USP Skins
Dual USP Red Hexagon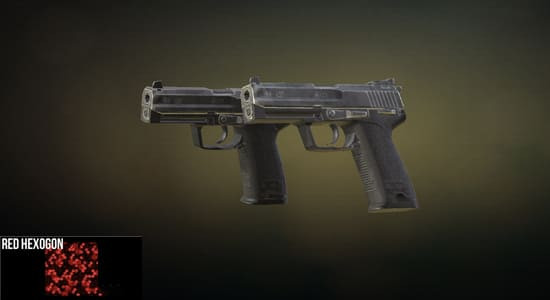 Purchase: In Gadgets
Price: 1500 Credits.
Other Pistol List
End of Dual USP Pistol.