Find DSR sniper rifle stats, best attachments, skins, and more about related detail in Modern Strike Online.
DSR Overview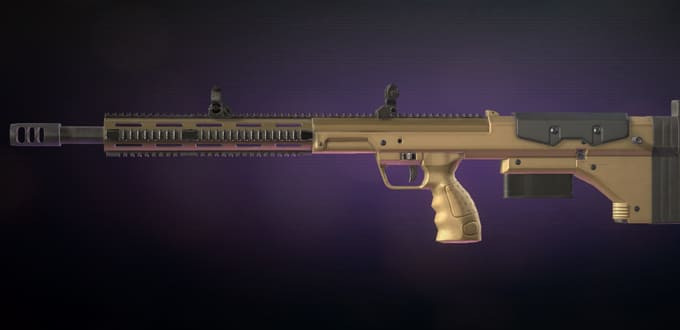 DSR used by European forces. It has damage to 160 units and after shot, you need to recharge.
DSR Stats
Down below is a default DSR stats with no attachment and upgrade.
DSR Stats
Damage
160.0
Max: 344.0
Fire Rate
30R/M
Max: 48R/M
Dispersion
0.14°
Max: 0.08°
Distance
100.0
Ammo
5/20
DSR stats can be upgraded.
DSR Best Attachments
Name
Attachment Stats
Damage: 9.9
Fire Rate: 500
Dispersion: 2.73°


Damage: 10.8
Fire Rate: 500
Dispersion: 2.50°
You can choose 1 as your main scope.
DSR Skins
DSR Skulls
How to Get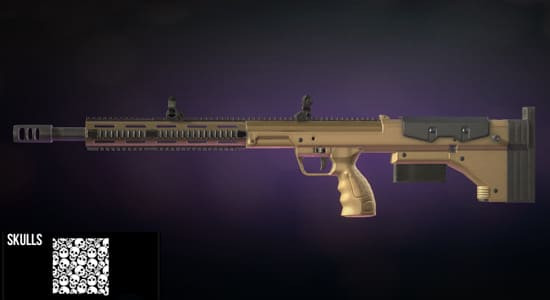 Purchase: In Gadgets
Other Sniper Rifle
End of DSR Sniper Rifle.