Find Beretta pistol stats, best attachments, skins, and more about related detail in Modern Strike Online.
Beretta Overview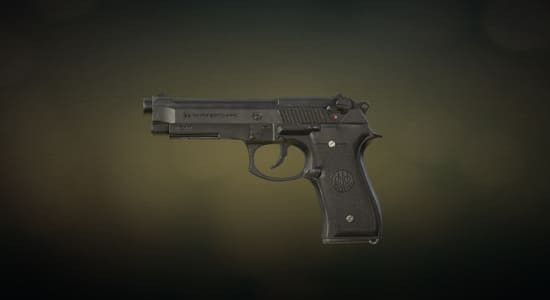 Beretta is one of the most important police guns ever. and it's also used by special forces.
Beretta Stats
Down below is a default Beretta stats with no attachment and upgrade.
Beretta Stats
Damage
57.0
Max: 111.2
Fire Rate
200R/M
Max: 300R/M
Dispersion
4.00
Max: 2.67
Distance
15.0
Max: 15.0
Ammo
14/28
Max: 18/28
Beretta stats can be upgraded.
Beretta Skins
Beretta Desert
How to Get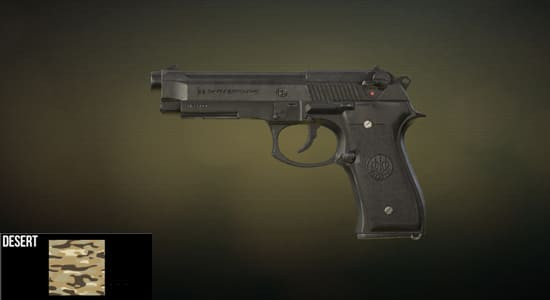 Purchase: Gadgets
Price: 1500 credits.
Other Pistol List
End of Beretta Pistol.