Find AR15 assault rifle stats, best attachments, skins, and more about related detail in Modern Strike Online.
Table of Contents
AR15 Overview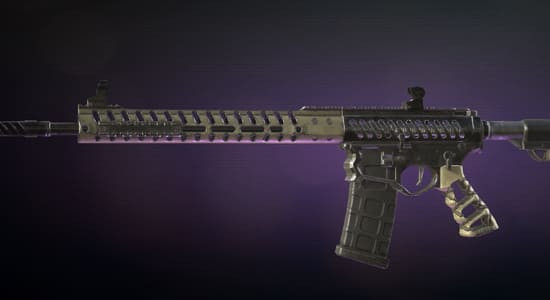 AR15 is a semi-automatic rifle 5.56x45 mm skeletonized us with high damage and a high fire rate.
AR15 Stats
Down below is a default AR15 stats with no attachment and upgrade.
AR15 Stats
Damage
42.0
Max: 86.1
Fire Rate
500R/M
Max: 750R/M
Dispersion
4.00°
Max: 2.29°
Distance
35.0
Max: 40.3
Ammo
25/75
Max: 34/101
AR15 stats can be upgraded.
AR15 Best Attachments
Here are the best attachments build for AR15.
Name
Attachment Stats
Damage: 9.0
Fire Rate: 500 -> 600
Dispersion: 3.00 -> 2.50
Damage: 9.9
Fire Rate: 500
Dispersion: 2.73°
Damage: 9.0 -> 9.9
Fire Rate: 500
Dispersion: 3.00 -> 2.61
Ammo: 34/101
These attachments can be change depend on in-game situation.
AR15 Skins
AR15 Gree Tiger
How to get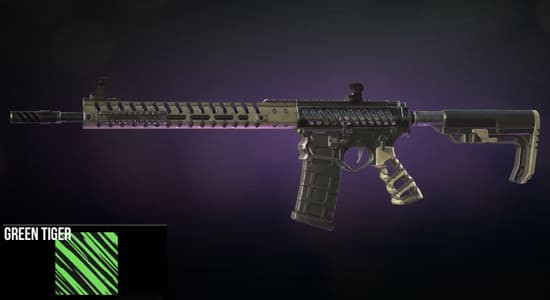 Purchase: In Gadgets
Other Assault Rifle
End of AR15 Assault Rifle.