Find AK-15 special gun stats, attachments, skins, and more about related detail in Modern Strike Online.
Table of Contents
AK-15 Overview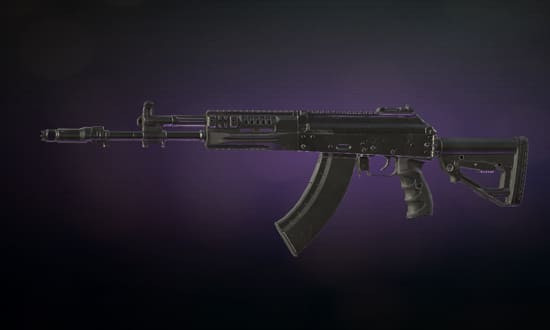 AK-15 is the 7.62 MM Kalashnikov assault rifle. Develop on the basis of the 5.45 MM AK-12 rifle.
Type: Legendary
Price: 99.99$
AK-15 Stats
Down below is a default AK-15 stats with no attachment and upgrade.
AK-15 Stats
Damage
55.0
Max: 112.0
Fire Rate
561R/M
Max: 841R/M
Dispersion
6.00°
Max: 3.43°
Distance
40.0
Max: 46.0
Ammo
30/90
Max: 41/122
AK-15 stats can be upgraded.
AK-15 Attachment
Here is the attachment for AK-15.
Name
Attachment Stat
Damage: 9.0
Fire Rate: 600
Dispersion: 2.50°
Ammo: 100/200 -> 165/200
Other Special Gun List
End of AK-15 Special Gun.