Find AA13 Shotgun stats, best attachments, skins, and more related detail in Modern Strike Online.
AA13 Overview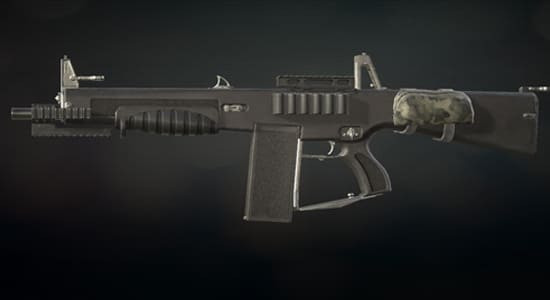 AA13 is an automatic shotgun to plunge the enemy in horror, very effective at close range and unstoppable wave of fire.
AA13 Stats
Down below is a default AP13 stats with no attachment and upgrade.
AP13 Stats
Damage
36.0
Max: 68.4
Fire Rate
200R/M
Max: 290R/M
Dispersion
10.00°
Max: 12.0°
Distance
10.0
Ammo
12/36
Max: 20/49
AA13 stats can be upgraded.
AA13 Best Attachments
Name
Attachment Stats
Damage: 9.9
Fire Rate: 500
Dispersion: 2.73°
Ammo: 18/27
AA13 Skins
AA13 Pink
How to Get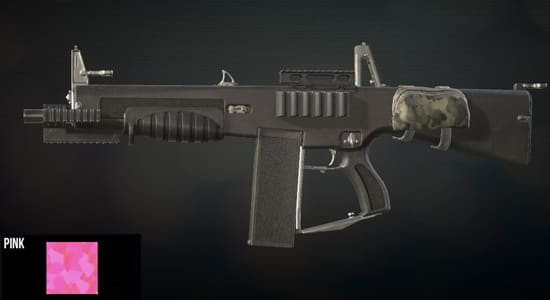 Purchase: In Gadgets
Other Shotgun
End of AP13 Shotgun.