Welcome to Fortnite Patch V12.00 Latest Update in this Season 2. Let's dive into the update:
Table of Contents
Creative
Yacht and Shark Galleries and Shark Island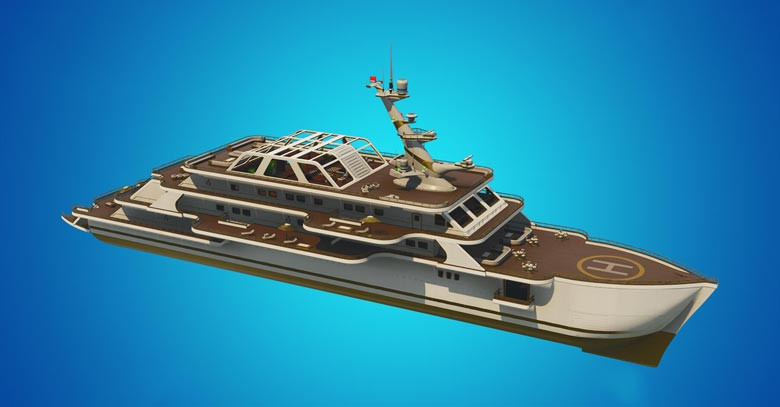 Join the yacht club and add some luxury to your island or make your own secret hideout on the new shark island with the Yacht and Shark Galleries.
Two New Hub Islands to allow for more options for creating your dream hub.
Islands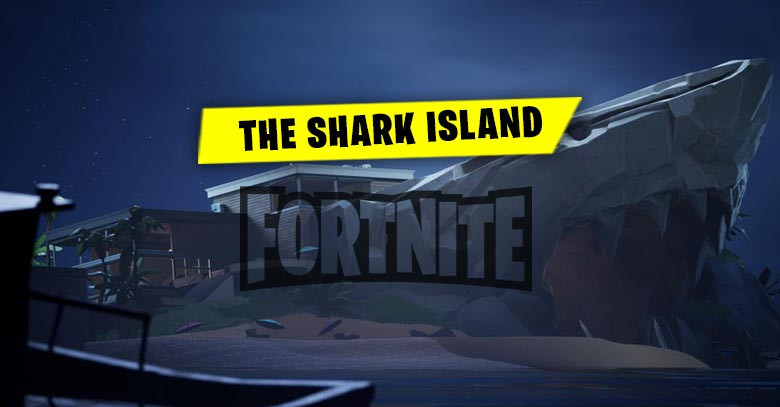 Added 3 New Islands:

The Shark - A sandy island with a secret base.
Flat Grid Hub - A flat grid island used to design featured hubs.
Floating Island Hub - A floating island used to design featured hubs.
Weapons + Prefabs & Galleries
Added the Creepin' Cardboard Consumable.

The consumable allows players to place up to 5 cardboard boxes, to hide in during gameplay.
Recharges over time.

Added 1 New Prefab
Added 9 New Galleries

The Yacht Gallery
The Yacht Prop Gallery
The Shark Wall Gallery
The Shark Floor & Stair Gallery
The Shark Rock Gallery Large
The Shark Rock Gallery
The Shark Prop Gallery
The Shark Cliff Gallery
Grass & Dirt Floor Gallery C

Added purple water to the Elemental Cube Gallery
Added Bus seats, ramp, air conditioning unit and doors to Variant Car Gallery A.
Added enterable RV trailers to Variant Car Gallery B.
Added more streets signs to Street Gallery A.