Fortinte Creative Leaked - Currently A Youtube Content Creator name Lachlan accidentally leaked Fortnite new game mode call Fortnite Creative.
Nowadays there are 2 game mode in FORTNITE. Such as SAVE THE WORLD Co-op PVE which is a paid version and BATTLE ROYALE 100 Player PvP a free version. But currently One Youtube Content Creator name Lachlan accidentally leaked the new game mode call FORTNITE CREATIVE.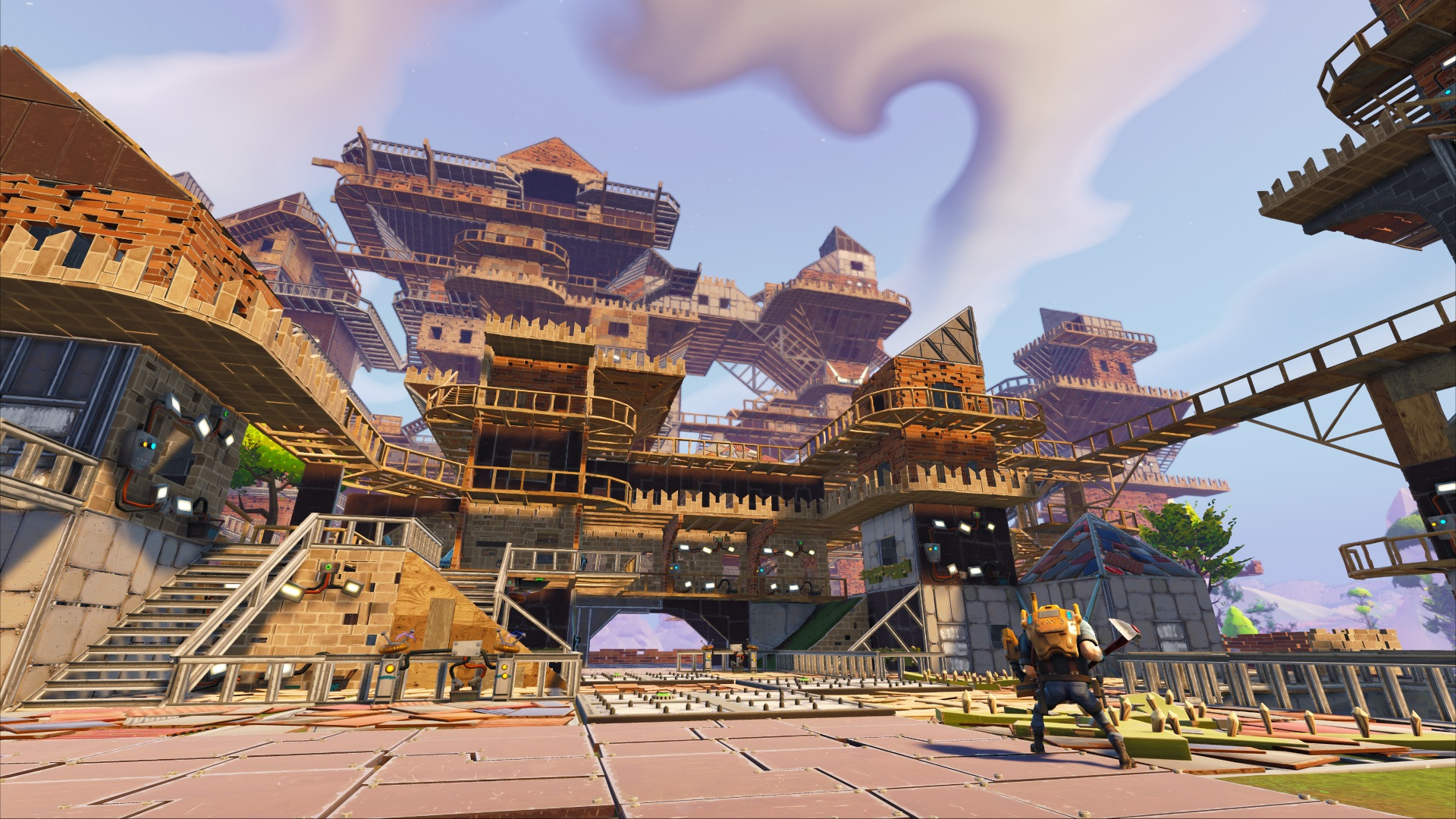 What is Fortnite Creative ?
So According to the video that leaked and get unlisted than deleted Fortnite Creative is like a minecraft version but in fortnite. You basically have your own island and you can build everything from small playground to a huge mini game mode for you and your friend. This Fortnite Creative mode create for those who has a really amazing idea of creating game mode to play with their friend and might as well public to other player to play if it is really good. There a tons of idea that you want to add in the game and Fortnite Creative help you make it possible. Even adding shield or heal items in chest.
Speaking of the unlimited creation in an island will your mobility a bit hard ? No , Fortnite Creative also add a flying method to help you move faster around your building facility.
Image:

Fortnite Creative menu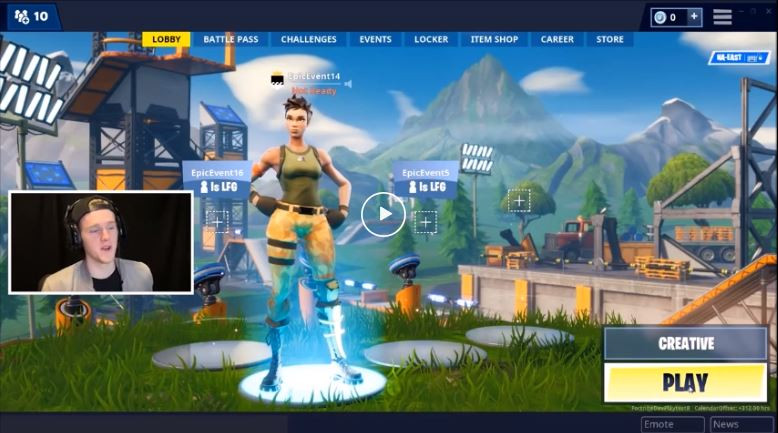 As you can see this is a new background for Fortnite Creative. Because the game didn't release yet so we can't know what they will change in the future.
And here is what popup after click play.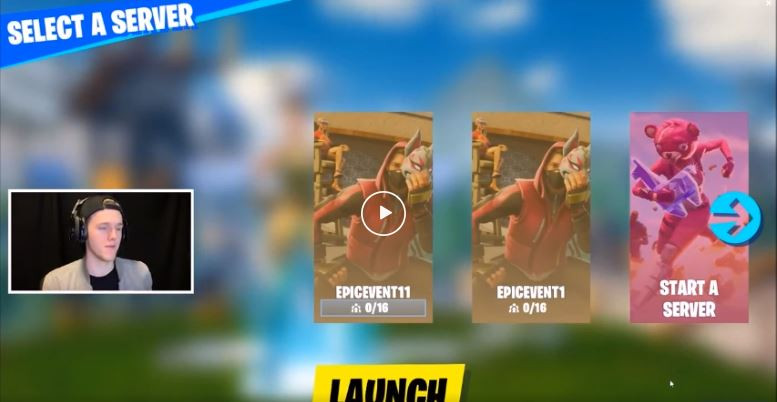 A button Start a sever is where you can start on your own island and build what you want.
More information related to Creative menu will inform here.
In-game Leaked
Building what ever you want ? But what can you build ? Here is what we found. There are currently 3 tabs of ingame materials that can be choose unlimited.
1. Prefabs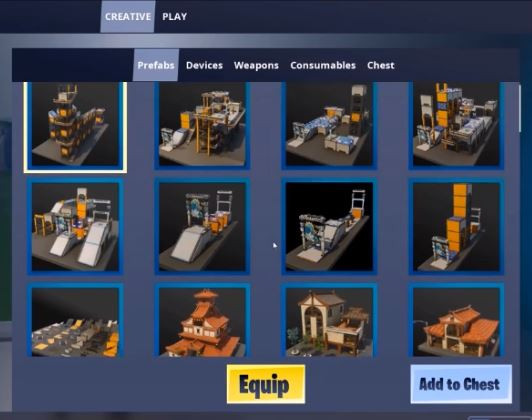 There are more prefabs when scrolling down. And in other to build the prefabs you will need to throw port-a-fort and the prefabs will pop up infront of you.
2. Weapons
All weapons in fortnite battle royale will be able for you to choose and use it or add to the chest in case you are trying to make a mini game mode.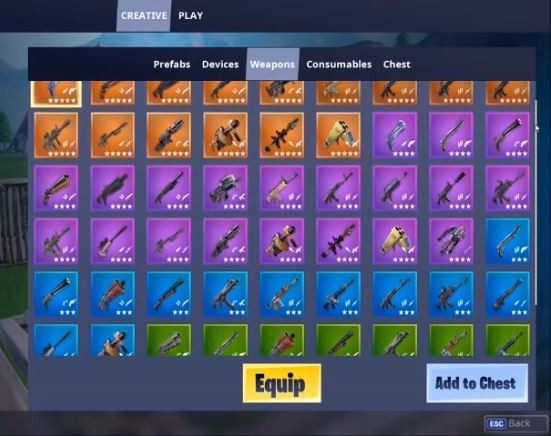 3. Consumables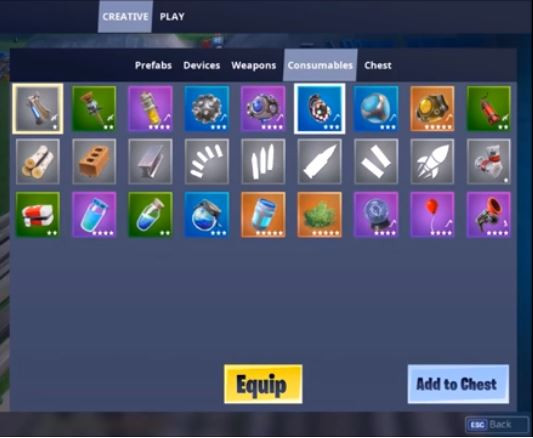 In this tab you can find all the throwable, ammo, healing items and other stuff. This is as well you can use it and add it to chest in case of creating any game mode by yourself.
Game Settings & Island tool
Last but not lease here is some of the game settings and island tool that you can set after finish creating your own game mode.
Game settings :
There are over 10 settings that you can set to balance your game mode such as:
Starting Shields
Infinite Ammo
Infinite Resources
Pick Axe Building Damage
Drop items when eliminated
Fall Damage
Gravity
Player Names & Location
Respawn Height
Down but not out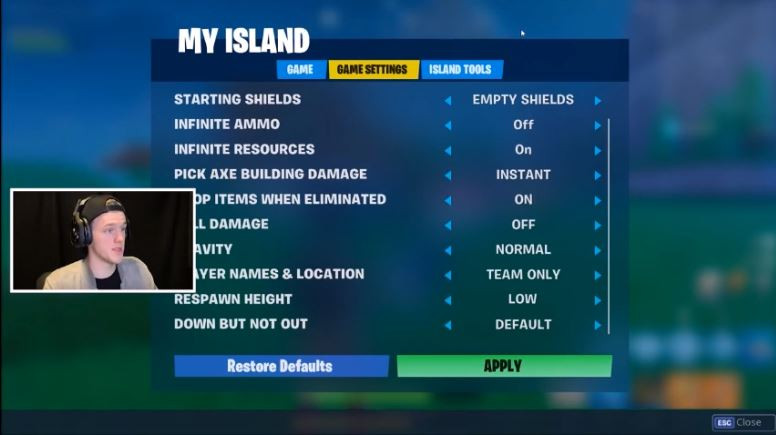 Island tool:
In this tab you can also Edit your island permission and reset your island to original state.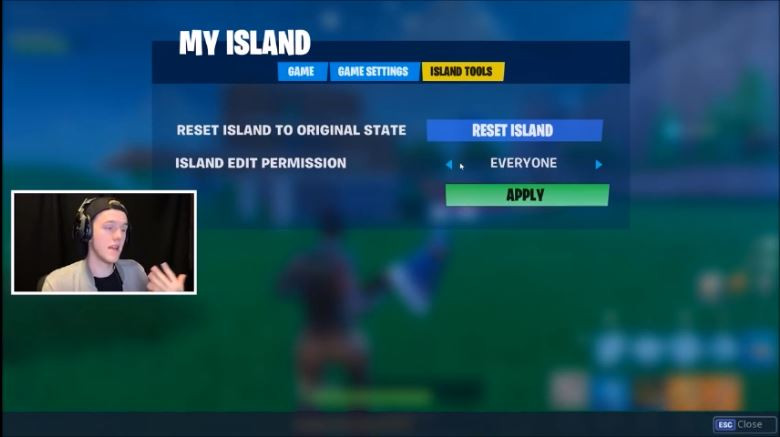 All of this information we got form Lachlan Videos that accidentally leaked but then get move into unlisted and get deleted.
Go Subscribe to Lachlan. to show him the support.