14 Days of Fortnite - Check what is coming up for the next 2 weeks for Fortnite Battle Royale Fans.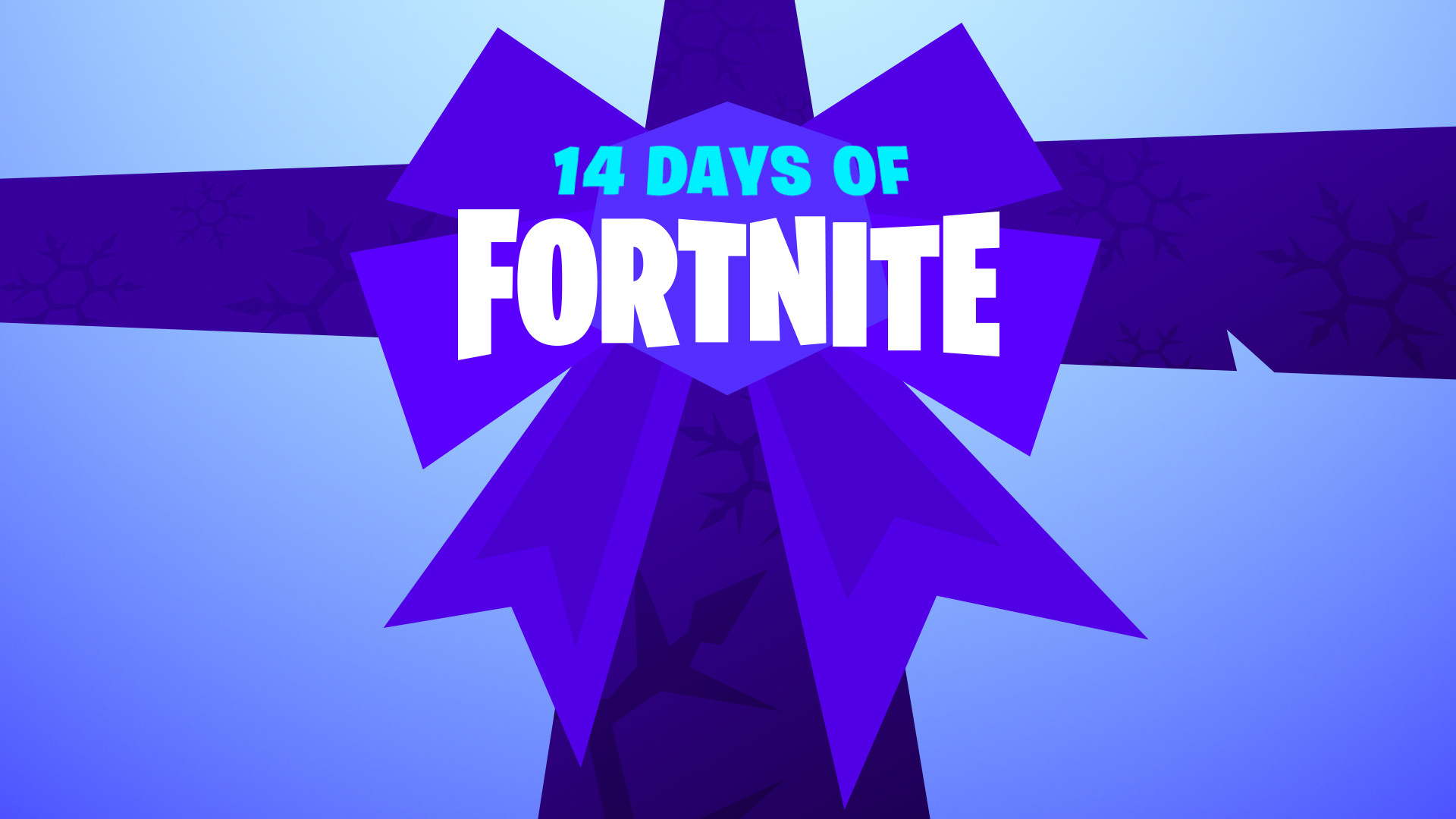 The Holidays have hit Fortnite Battle Royale, and it's shown across the map in a variety of ways. Pick up a Snow ball Launcher or hide within a holiday-lit legendary Bush after dropping from the Festive Bus!
With the text above we've a spoiler that Fortnite Battle Royale will bring back the Christmas theme launcher and holiday-lit bush also Festive Bus theme.
Here what it is look like:
Christmas Snow ball Launcher: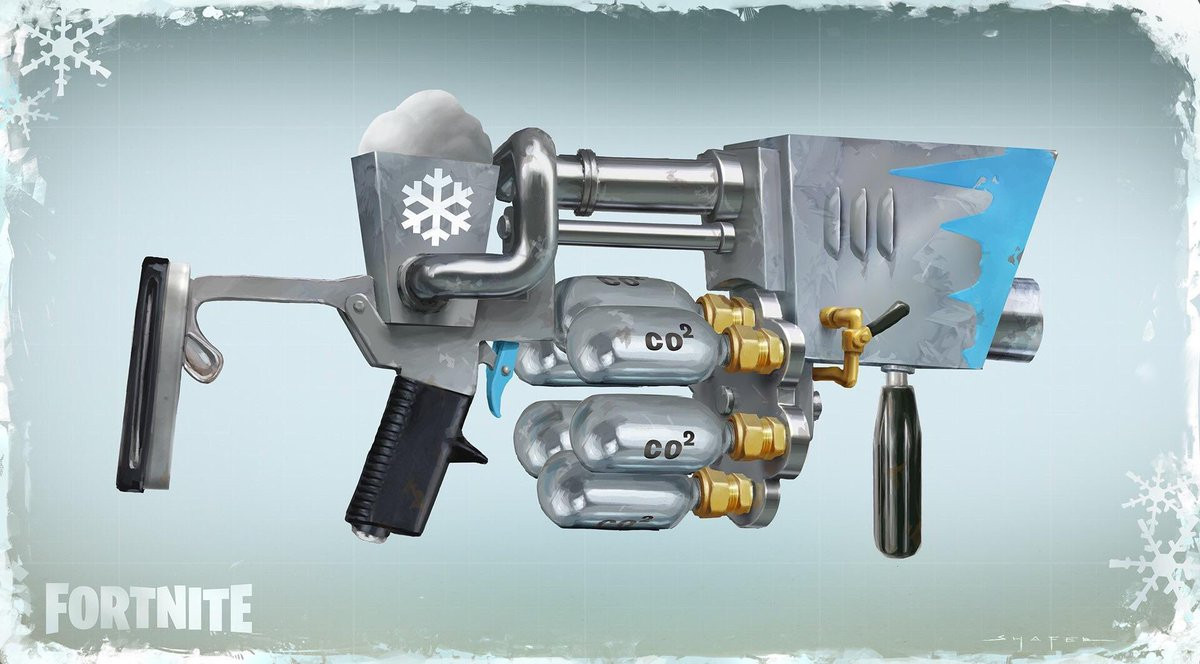 The Snowball Launcher will launcher snow ball at you but don't get confuse the snow ball is as hurt as a grenade.
Holiday-lit Bush: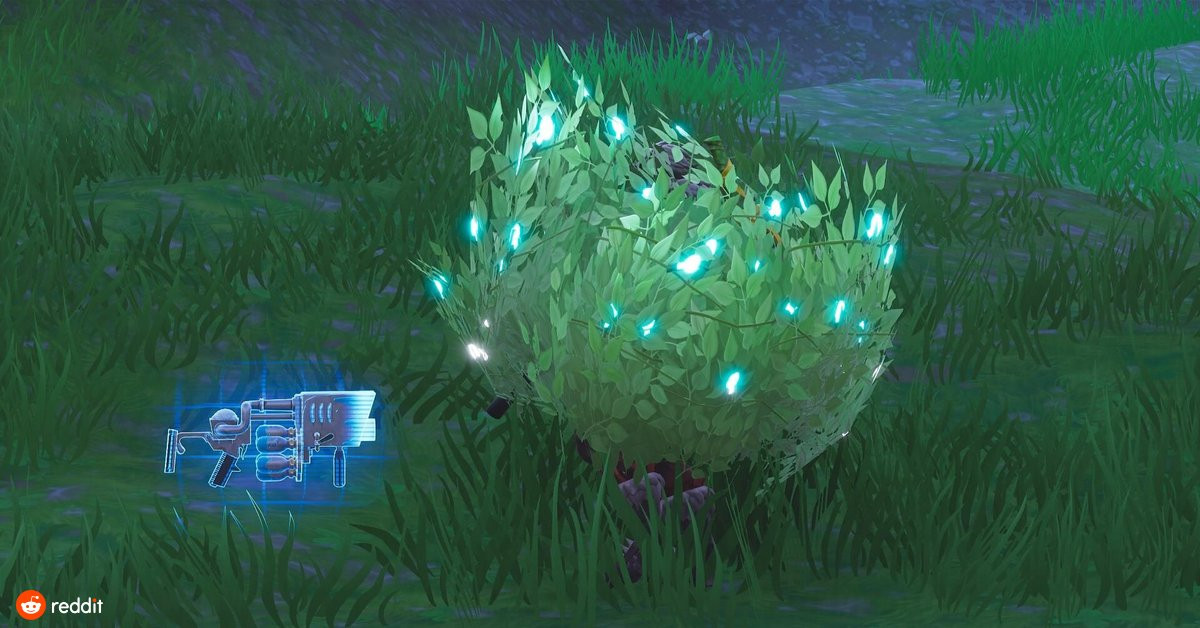 Holiday lit Bush is a bush with a Light wrap around this make the bush more light then the other which make other player easily recognize. But hey it is Christmas sometime it is good to have a little fun.
Festive Bus theme: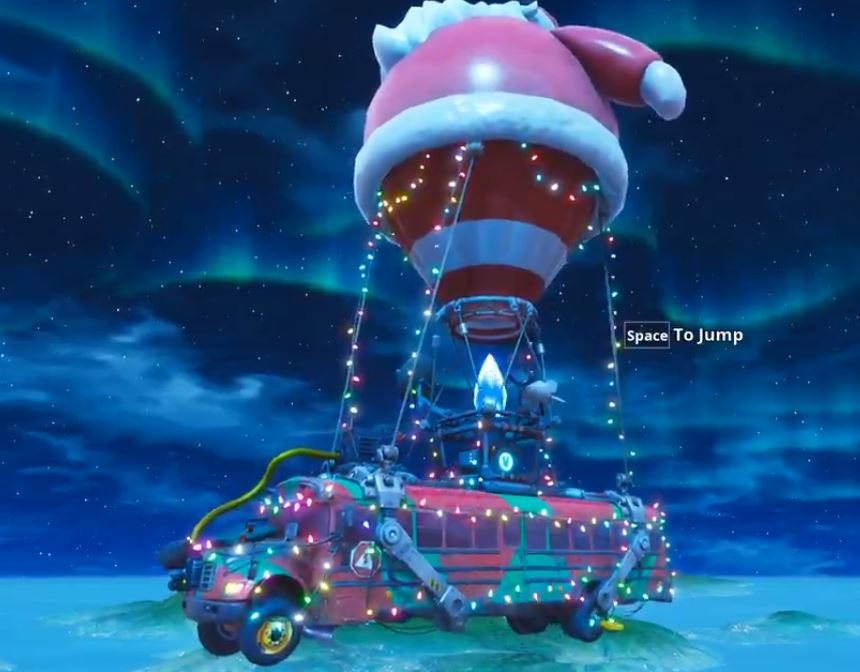 This is what the Festive Bus look like. With all the Light wrap around the bus and a big santa on top holding the bus. This will bring us the nostalgic fortnite early version.
In addition to the map makeover, the 14 Days of Fortnite event will feature a new challenge with a new free reward every single day. Each day also brings both new and returning LTMs. And Finally, be sure and check out the Item Shop for new and returning holiday outfits appearing daily to show off your holiday spirit. Login every day to see what's new!