After a long way of Valorant World Champion 2021 tournament Acend Claim First Valorant World Champions 2021 by defeating Masters 3 Berlin champions, Gambit Esports. Acend becomes the first team to lift the Valorant Champions trophy by winning 3-2.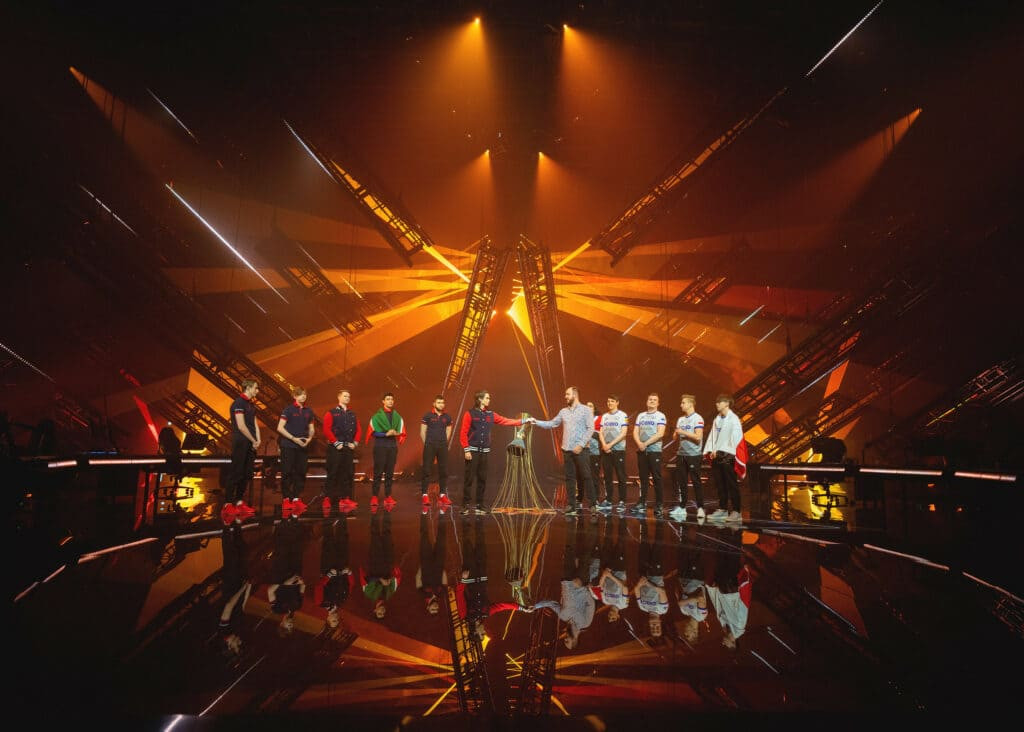 In the tournament, there are 16 teams from around the world. In the grand final Gambit Esports and Acend, both are teams from the EMEA region. The matches are very intense, with both teams showing their aim and strategy after an epic five map finals.
The first match is on Breeze map, Acend leads 9-3 in defense site however after switching Gambit not willing to let it go so easily, with an incredible comeback on defense Gambit comeback with 13-11 Acend and claim victory at the first match.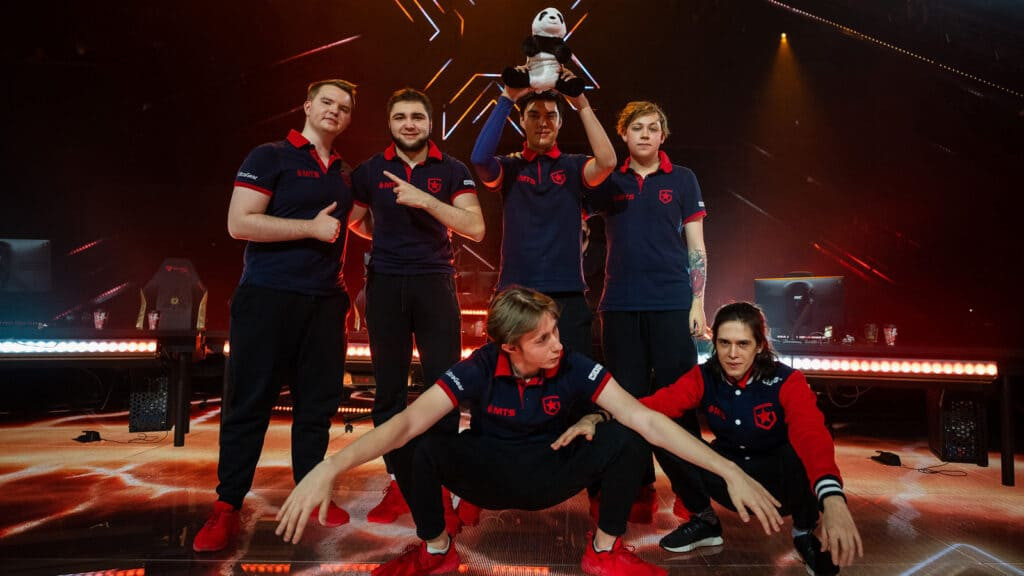 At the second match, Acend brought it back on the second map, Ascent with a score of 13-7 which make the overall score 1-1.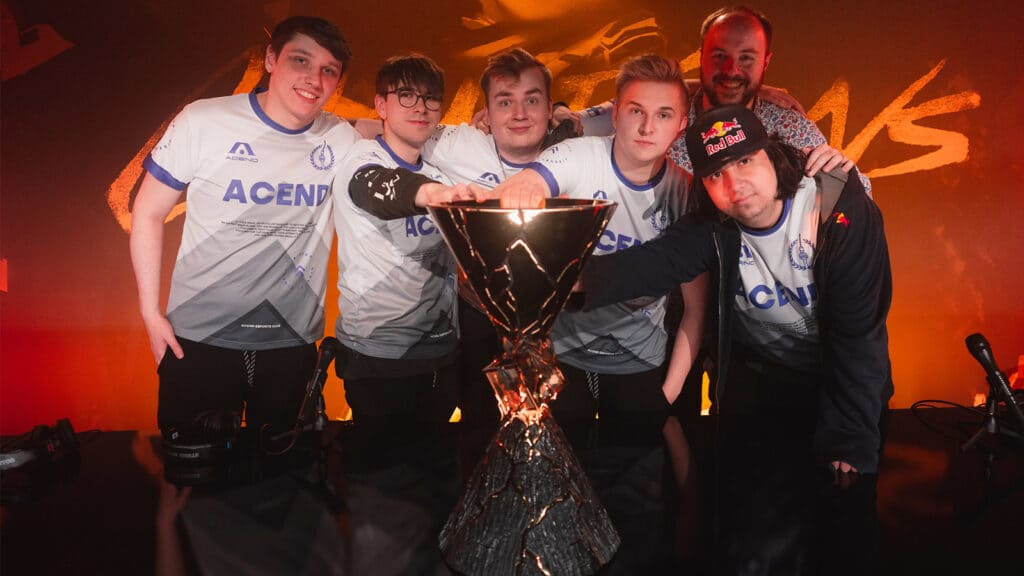 In match three, on Fracture map Gambit dominate Acend in the first half, they were up by 11-1 and with the final score 13-3 Acend.
In the Gambit match point, Ice is the fourth map. However, Acend refused to let them walk away easily. This is a pretty close match with an overtime round, Acend took the win with a strong 14-12. Both team were tied once again at 2-2.
The final map was split, Acend took an early lead with a score of 7-5 at the defense site. However, Acend held into their lead with a victory of 13-8 which made them become The First Ever Valorant Champions.
We are the first Valorant Champions.

GGs @GambitEsports, what a battle.#RiseUPpic.twitter.com/5LTgj6fP9r

— Acend (@AcendClub) December 12, 2021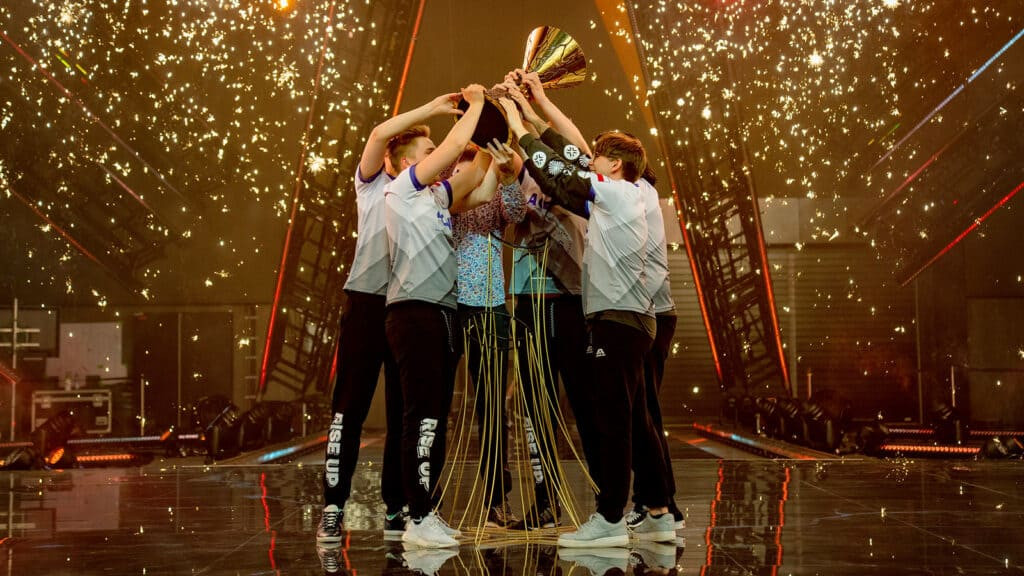 End of Valorant Champions 2021 Winner.